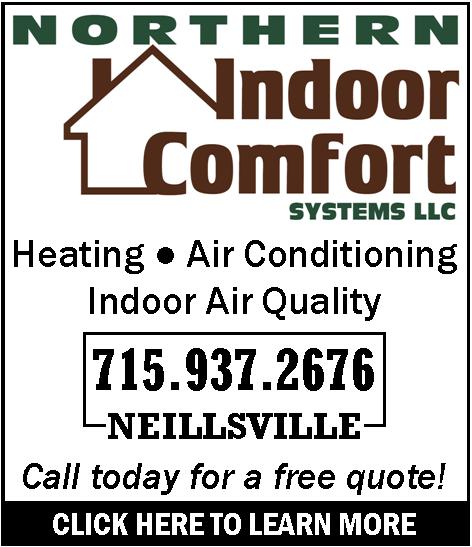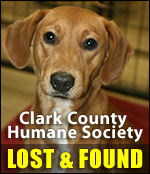 COUNTY BOARD RECAP
Friday, July 14th, 2006 -- 12:10 pm
Posted by Riley Hebert-News Director

A straw poll taken at the end of Thursday night's Clark County Board meeting shows there isn't much interest in voluntarily reducing the size of the board.

Supervisors listened as Corporation Counsel Frank Vasquez explained recent changes to state statute that allow for "interim" redistricting and presented maps detailing what a smaller county board would mean to district boundaries.

Currently, each of the 29 supervisors represents about 1,157 residents, if the board would be cut to 14, each would represent roughly 2,400, Vasquez explained.

The Board would have to take more into consideration if they were to propose a redistricting for the 2008 elections than they would with their regular redistricting for the 2012 cycle. One requirement in particular makes it very difficult to redraw district boundaries.

"This is the difficult part: the districts (must) consist of contiguous, whole wards in existence at the time the redistricting plan is adopted," Vasquez said. "This is new and this causes a problem."

Vasquez says they found it very difficult to shrink the board and still maintain districts of equal size without breaking apart wards.

A straw poll of the board found only four supervisors were interested in voluntarily cutting the size of the board.

Chairman Wayne Hendrickson said - if the board didn't act themselves - a group of county residents was preparing to gather the 1,600 signatures needed to force a referendum on the issue.

They hope to have in front of voters during the November 7th election.

In other board news last night…

Despite a handful of Supervisors' misgivings, the Clark County Board overwhelmingly approved a Land and Water Resource Management Plan.

Land Conservation director Gregg Stangl explained the plan was required by statute in order to apply for hundreds of thousands of dollars in grants and cost-share money.

The plan outlines department and committee goals and objectives for 2007-2011.

The cornerstones of the "action" elements of the plan include: development and implementation of a Mead Lake Management Plan, oversight of manure storage and run-off issues and sediment and erosion reduction.

While the plan passed easily on a vote of 24-3, Supervisor Bill Elmhorst 's attempt to table the plan fell only one vote short.

Elmhorst complained the authors just "cut and past" elements of the failed comprehensive plan.

Another "no" vote came from Duane Boon – a member of the Land Conservation Committee. He complained the plan was just "a lot of rules for farmers".

Also last night, the board turned back two Elmhorst-authored rules changes. The first would required a "public comment" period on County Board agendas.

Supervisors worried that, in its original form, Elmhorst didn't allow for time limits, at least one Supervisor said he thought it might lead to board meetings becoming like a "circus".

The resolution required a 2/3s vote, but didn't even muster a majority, failing 14-16.

The board also tabled a rules change that would have taken the "planning" out of the Planning, Zoning and Solid Waste Committee.





---
VIEW OUR ARCHIVE