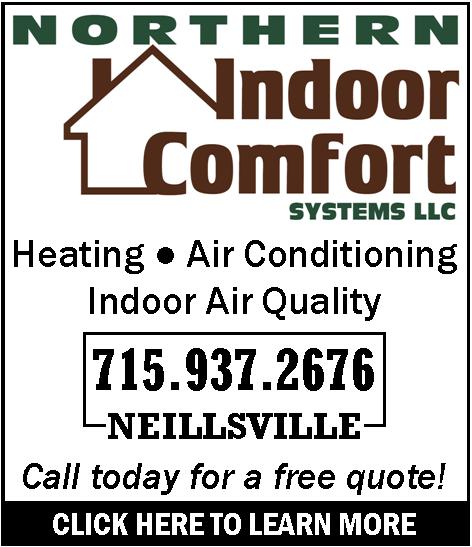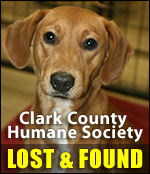 OEM FABRICATOR CEO: THERE'S 'NO LIMIT' TO POSSIBILITIES AT NEILLSVILLE LOCATION
Monday, July 3rd, 2006 -- 2:36 pm
Posted by Riley Hebert-News Director

OEM Fabricators Inc.'s announcement that they plan to build a 50,000 square-foot facility in Neillsville was a breath of fresh air for an area that's experienced its share of tough luck lately.

When Cummins Inc. announced plans to phase out their Neillsville West muffler facility, it was the economic equivalent of a punch in the gut to the area's economy, but that move likely opened the door for what local officials, and OEM higher-ups, hope will be a grand, long-lasting relationship.

"I don't think there is any limit to what our hope would be," says OEM President/CEO Mark Tyler of the company's presence in Neillsville.

The St. Croix County-based company has seen sales growth of around 30-percent over the past few years. They don't see that trend changing, and while they cautiously estimated they'll hire around 100 employees over the next three years, Tyler is hopeful that will be just the tip of the iceberg.

"We have budgeted one hundred people in a three year period, frankly, we hope to blow the top off that and achieve that in a much shorter timeframe," Tyler says.

The company hopes to break ground on their new Neillsville facility in August or September with production to begin in January.

"Out of the chute, we hope to attract at least fifty or sixty people to come up and begin the training process and begin working a short week or short days in our Woodville facility," Tyler explains.

OEM plans to invest nearly $9-million for construction, equipment, working capital and team member training.

The new facility will be located in an undetermined location on the City's east side.

On the Web:

OEM Fabricators Inc.






---
VIEW OUR ARCHIVE