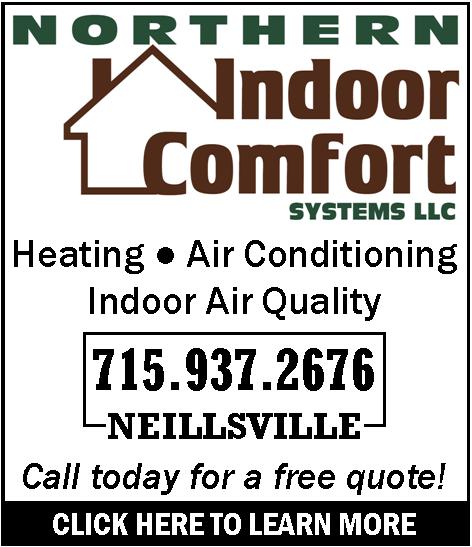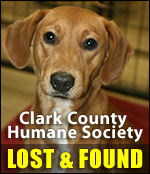 National Children's Dental Health Month, Part 2
Thursday, February 7th, 2013 -- 8:43 am
Posted by Riley Hebert-News Director

-February is National Children's Dental Health Month.

Dr. Tom Gelhouse, an experienced dentist with his own practice, explained that parents who feel a child's baby teeth don't matter should reconsider that. "Often times parents think baby teeth aren't all that important. They're going to fall out anyway, but it's not all at once. We say the baby teeth coming out when children are six years old. What parents don't realize is that six years later, the rest of those baby teeth fall out. It's really important to keep those back teeth healthy because those back teeth maintain the space for the permanent teeth to come in."

Dr. Tom said, "Most kids like to brush and I encourage parents to let them do it, but they also need to help them a little bit. Make sure you help your kids get the hard to reach spots."

Dr. Tom continued with some of the negative consequences of not brushing. "Obviously decay and decay can often times lead to absences. Those can't drain anywhere but the bone and then a hole in the jaw bone starts to form."

Not brushing can also affect the permanent teeth that are growing under the baby teeth in children and cause them to come in crooked or crowded.





---
VIEW OUR ARCHIVE