WIAA Spring Volleyball State Tournament Plans Announced
Thursday, March 18th, 2021 -- 8:32 AM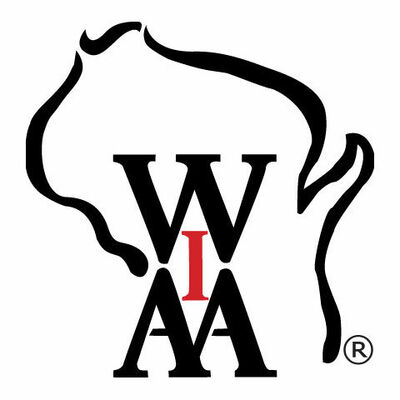 The WIAA has released plans for playoffs and a state tournament for the alternate fall boys and girls volleyball seasons. The girls will compete in two postseason divisions, while there will be a single boys playoff division.
The state championship contests for all three volleyball divisions will be held Saturday, April 17th at Kaukauna High School.
1 pm - Division 2 Girls Championship
4 pm - Boys Championship
7 pm - Division 1 Girls Championship
Girls Volleyball state semi-finals will be played on Thursday, April 15th at as yet announced pre-determined sites, with a Division 1 and Division 2 doubleheader at 4 and 7 pm.
Regional tournaments will be held on a single day, Saturday, April 10th, with the highest-seeded team in each three- or four-team regional grouping hosting. Game times would be either 1 pm, 4 pm, or 7:30 pm. Sectionals will be Tuesday, April 13 at a pre-determined site, with semi-final matches at 4 pm and finals at 7 pm.
Boys Volleyball Regional Assignments
Girls Volleyball Division 1 Regional Assignments
Girls Volleyball Division 2 Regional Assignments
---
Feel free to contact us with questions and/or comments.