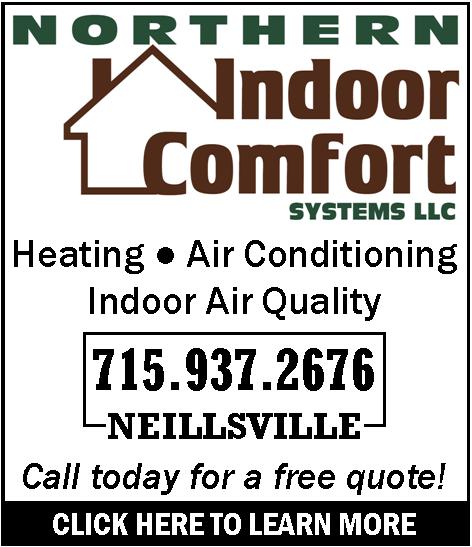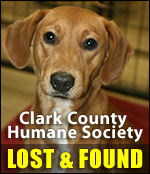 D-A TO LOOK INTO VOTER FRAUD ALLEGATIONS
Monday, April 17th, 2006 -- 11:00 am
Posted by Riley Hebert-News Director

Despite saying last week she thought the election by which she lost her seat on the Clark County Board was "fair" and she didn't plan to appeal the outcome, District 4 Supervisor Nicole Strickland of Owen has requested the Clark County District Attorney's Office look into allegations of voter fraud.

The issue was raised during Wednesday's recount by Rep. Scott Suder of Abbotsford. He said there were allegations absentee votes were illegally solicited from residents of the Clark County Health Care Center in Owen – some of whom may not have been competent to vote.

The Board of Canvassers' recount confirmed Carl Kallberg the winner of the race by four votes, and that the votes from the Healthcare Center were split five votes apiece; but the story may not end there as Strickland submitted a memo entitled "Allegation of Election Irregularities" with Clark County District Attorney Darwin Zwieg.

The memo, dated Wednesday, April 12th, makes three allegations:

That Town of Green Grove Chairman Mark Klein illegally took an absentee ballot to a voter, and returned the completed ballot to the polling place in violation of state law

That some of the ten absentee voters in the Town of Hoard – which includes the Clark County Health Care Center – were coerced into voting for a certain candidate. The allegations stem from Nicole's mother, Holly, who is a CNA employed by the Health Care Center. She claims one resident with failing eye sight told her a social worker filled out her ballot and she didn't know who she voted for

And that three election inspectors at the Green Grove Town Hall were friends of Kallberg's


Attached to the memo was a handwritten sticky note reading: "If all absentee votes are for Kallberg from Hoard we ask you throw them all out as one lady will testify she voted for Nicole!"

Zwieg last Thursday sent a memo to Jane Schmitz, the director of the Health Care Center explaining the allegations, but notes Strickland "did not provide any names" making it "difficult to follow-up on the allegations".

Zwieg Monday said he'll need more time to look into the allegations and did not have comment on their merits.

From the archives:

[url=http://www.cwbradio.com/news/inc/fullnews.php?id=938]4/12/06 - NO CHANGES AFTER RECOUNT[/URL]
[URL=http://www.cwbradio.com/news/inc/fullnews.php?id=930]4/10/06 - THREE CLARK COUNTY BOARD CANDIDATES REQUEST RECOUNT[/URL]
[URL=http://www.cwbradio.com/news/inc/fullnews.php?id=917]4/4//06 - ELECTION RESULTS[/URL]

Kallberg will officially begin his two-year term Tuesday.





---
VIEW OUR ARCHIVE