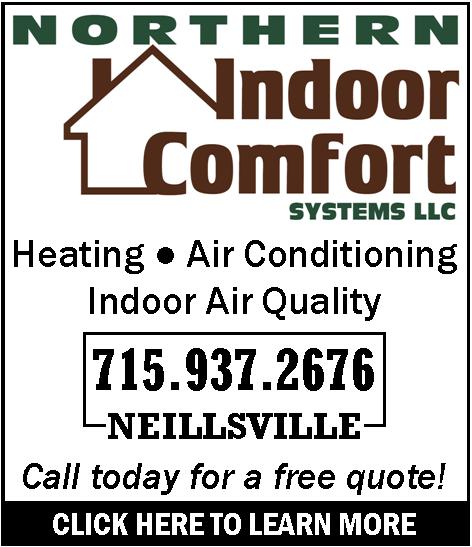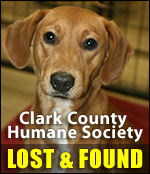 NO CHANGES AFTER RECOUNT
Wednesday, April 12th, 2006 -- 11:02 am
Posted by Riley Hebert-News Director

The final tallies changed a bit, but the final outcome remained the same after three Clark County Board races were recounted Wednesday.

After the first count last Tuesday, former District 4 Supervisor Carl Kallberg defeated incumbent Nicole Strickland 130-126. Both lost a vote after the Board of Canvassers recounted the ballots, but Kallberg still won the seat 129 to 125.

Incumbents Wayne Hendrickson and Roy Tyznik were again confirmed winners in their races over Gene Gregory and Carl Maninen – in fact, Tyznik's margin grew by one vote.

The Board of Canvassers is comprised of one Republican and one Democrat, and County Clerk Christina Jensen. Following State Elections Board procedure, they first reconciled the poll lists for wards in the Towns of Hoard and Green Grove, they then verified the absentee ballots and counted each ballot by hand.

During the recount of the absentee ballots from the Town of Hoard, area Rep. Scott Suder of Abbotsford said there had been allegations someone had illegally solicited votes from residents of the Clark County Health Care Center and there was a possibility some of the voters were not competent to cast their ballot in violation of State law.

Corporation Counsel Frank Vasquez advised the Board they could note Suder's objection, but didn't feel there was much else they could do. He told Suder he could file an appeal in Clark County Circuit Court.

Kallberg, who served five years on the board before being unseated by Strickland in the last election, was taking a running tally on the back of an envelope. After the recount, he said he was relieved the outcome stayed the same.

"I'm glad I won. It was a close vote. I'm glad so many people went out to vote…it meant a lot of people are interested in what the county is doing – which is good," Kallberg said.

Kallberg downplayed the alleged controversy noting the votes from the Healthcare Center were split equally.

"I don't know what their controversy (is)," Kallberg said. "I have faith in those clerks up there in the fact that five votes went for Nicole and five votes went for me."

"I don't think there was any shenanigans."

As for his style on the Board, Kallberg says he will spend a lot of time researching all sides of issues and didn't feel cutting positions was always the best route for the County to take.

"You can say 'we're going to get rid of somebody', but we may end up having to hire outside help. You may actually end up spending more money by getting rid of someone. It's something that always needs to be thoroughly investigated before rush to judgement," Kallberg says.

For her part, Strickland called the election "fair" and said she did not plan to appeal its result.





---
VIEW OUR ARCHIVE