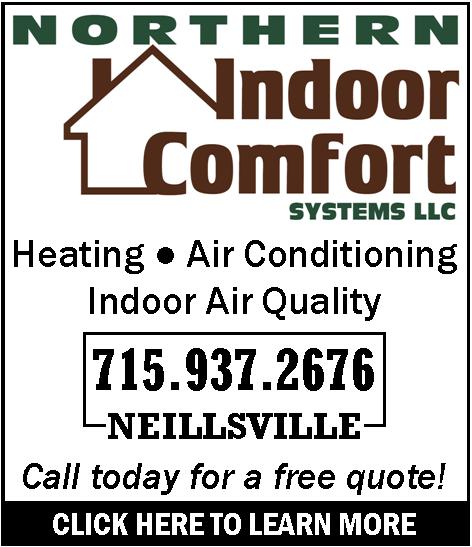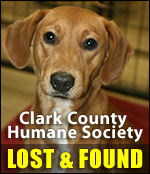 INVESTIGATORS WONDER WHERE BONES CAME FROM
Monday, April 10th, 2006 -- 10:53 am
Posted by Riley Hebert-News Director


Audio - 2:07

Already one of the most notorious crimes in area history, another mystery surrounding the Christine Rudy murder investigation has investigators perplexed.

In December, detectives piecing together a case against Christine's husband Shaun were led to the suspect's mother's home in northwestern Clark County. According to court documents, they found a burn pile they believe Shaun used to destroy evidence of the crime. In that burn pile, they found what a well-respected forensic anthropologist determined were fetal remains.

Court documents show Dr. Leslie Eisenberg of the State Crime Lab in Madison wrote investigators asking them to "consider the mechanisms by which the fetal remains, yet very few adult remains, made their way to the "burn" pile", and says it's "possible the fetus was deliberately removed and burned independently of the majority of the adult remains".

But investigators were surprised when what's believed to be Christine Rudy's body was found last month in the Chippewa River - the fetus was still intact.

"It kind of throws us for a loop. It raised a couple questions," says Clark County Sheriff's Department Chief Deputy Jim Backus.

The bones found in the burn pile were severely charred, but Dr. Eisenberg has an excellent reputation and it's seen as somewhat unlikely that her analysis was wrong, Backus says.

"She did identify them as bones from a fetus," Backus says. "She is very reliable. Another expert indicated he'd definitely believe what she said."

The bones are being sent to the FBI for possible DNA analysis. If the DNA matches Christine's, it would likely mean Dr. Eisenberg's analysis was wrong; if there is no DNA match, it will raise new questions in the case.

"It's a mystery. With our detective meetings, we've discussed different possibilities, but we can't go anywhere with it until the testing is done."

Shaun Rudy is facing two counts of 1st degree intentional homicide for the killings of his wife and her unborn child; Shaun's alleged girlfriend, Heather Teschler, claims to have witnessed the shooting and subsequent dismemberment and disposal of the body. She is facing charges of aiding a felon and obstruction.





---
VIEW OUR ARCHIVE