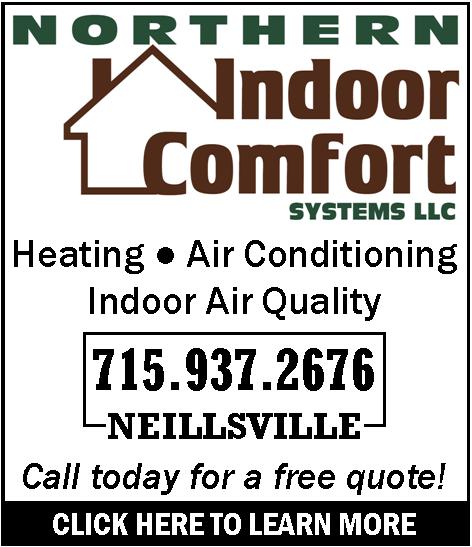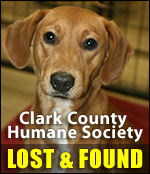 SUDER DOESN'T THINK THOMPSON WILL RUN
Thursday, April 6th, 2006 -- 8:43 am
Posted by Riley Hebert-News Director


Audio - 1:25

While he's not a candidate for anything, a former Wisconsin Governor is getting more buzz than virtually any of the real candidates for U.S. Senate and Governor.

Tommy Thompson is being very coy about his political future lately. He's so far not announced any candidacy for Senate or Governor, but when asked, he hasn't said he's not running.

Area Representative Scott Suder (R-Abbotsford) worked with Thompson when he was first elected to the Legislature.

"Tommy misses the job. Tommy loved being Governor of the State of Wisconsin," Suder says. "I don't think he particularly enjoyed being in Washington as much as he did in Wisconsin."

If Thompson does run for office this year, Suder doesn't think it will be for Governor. He'd like Thompson to run for Senate, but puts the chances at "less than 50%".

"I've spoken with him about a month ago. He wants to serve in some fashion, but he was pretty tight-lipped about what that may be," Suder says. "I tried to get it out of him, but it didn't work."

"Tommy likes the intrigue, he likes the spotlight. I think he's flattered that people would ask him."

When asked if Tommy likes the attention, Suder replies "there's some of that there".

Mark Green is currently the lone Republican candidate for Governor. Democratic Senator Herb Kohl is seeking reelection with no legitimate Republican challenge.






---
VIEW OUR ARCHIVE