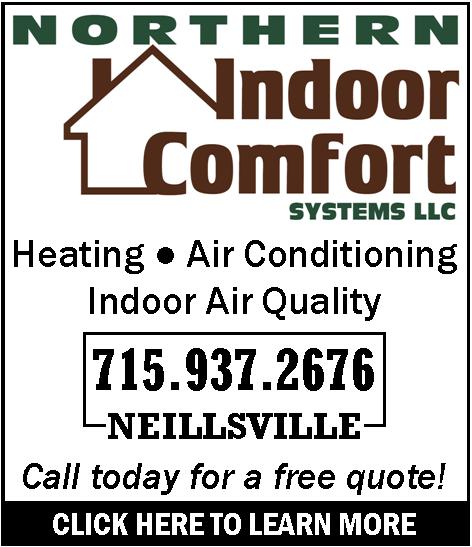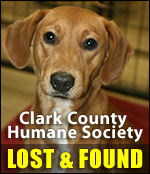 3D DEFENDS MARKETING OF THE CITY
Wednesday, March 29th, 2006 -- 9:36 am
Posted by Riley Hebert-News Director

They've received a few nibbles, but the co-owner of a firm hired to market Neillsville to would-be employers told the City Council last night they're still waiting for a good bite.

3D Strategies Inc. was hired by the City after Fleetguard announced plans to close their Fleetguard West plant in 2003. Fleetguard backed off that announcement, but the City kept the marketing firm on board.

Then in February, Fleetguard again announced plans to close their muffler facility, prompting the City to approve spending an additional $12,500 for 3D to ramp up marketing efforts.

The firm's co-owner, Emily Matchey, told the Council Tuesday night they've focused on direct mailings to companies they feel might be a good fit for Neillsville. They've followed up with literally hundreds of phone calls, and have around 40 "active leads" – but to date, there have been no commitments for a high-quality business to locate in Neillsville.

"It's typical. Economic development is not easing market. If you get a 1% interest rate, that's good. That's about what we get," Matchey said after the meeting.

Although far from a "grilling", 2nd Ward alderman Steve Mabie noted the City has spent roughly $50,000 with 3D Strategies without results – a concern Matchey understands.

"Every community has the same question: you're talking about a lot of money to market. It's a very competitive world out there, without doing any marketing, it's very hard to move ahead," Matchey says.

Matchey said the city has a number of things working for it: a good workforce, U.S. Highway 10 – and even the good publicity the Neillsville girls basketball team earned with their trip to state. But, at a special council meeting last week, a local job expert said he believes the displaced Fleetguard workers may "disperse quickly", as their manufacturing skills are highly coveted in the current market.

On the web:
3D Strategies, Inc.






---
VIEW OUR ARCHIVE