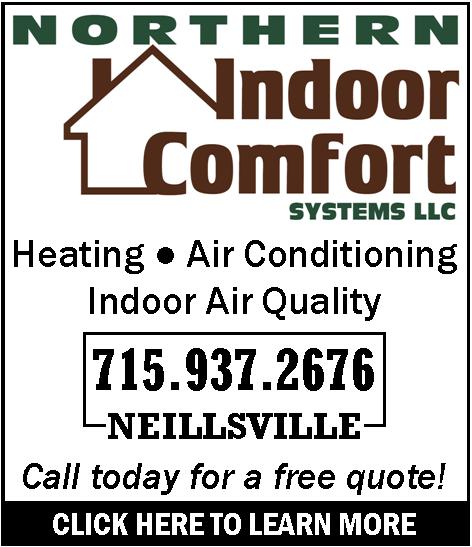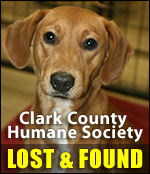 AUTOMATED CALL PROGRAM HELPS FIND MISSING PEOPLE
Wednesday, March 15th, 2006 -- 11:11 am
Posted by Riley Hebert-News Director


The Clark County Sheriff's Department is joining a growing list of law enforcement agencies planning to use a program that makes mass callings when people go missing.

It's called "A Child is Missing Alert Program". Sheriff Louis Rosandich says he came across the free, federally-funded program while at a recent conference in Madison. In the event someone goes missing, law enforcement will contact ACIM, which will then send phone messages to residents alerting them to be on the lookout for the missing individual.

"Local law enforcement will gather all the pertinent information on the (mising) person: their name, clothing description, etc.," Rosandich explains.

That information will be relayed to "A Child is Missing". "This person will pull up a satellite grid map. They'll be able to pick the precise area that the automoated telephone calls will be generated," Rosandich says.

Once the information is recorded, the automated messages can be sent to up to a 1,000 phone numbers in about one minute.

Rosandich says ACIM is a quick step law enforcement can take in correlation with the bit more cumbersome - but extremely successful - "Amber Alert" program.

"(With) an Amber Alert, the dispatcher is required to gather much more information and forward it down to Madison. A Child is Missing is automatic. There aren't as many hoops to jump through," Rosandich says.

The program is already in place in Clark County and around 25 other counties in Wisconsin.

Seeing ACIM can only contact listed phone numbers, Rosandich encourages those with unlisted numbers to contact the program by logging on to www.achildismissing.org. If your number is unlisted, you can submit your phone number so you can be contacted.

If the program is activated, Rosandich says residents will receive an automated call stating: "This is an urgent message from the Clark County Sheriff's Department". The call will go on to explain the situation and what people should be on the lookout for, and whom to contact should they have information.






---
VIEW OUR ARCHIVE