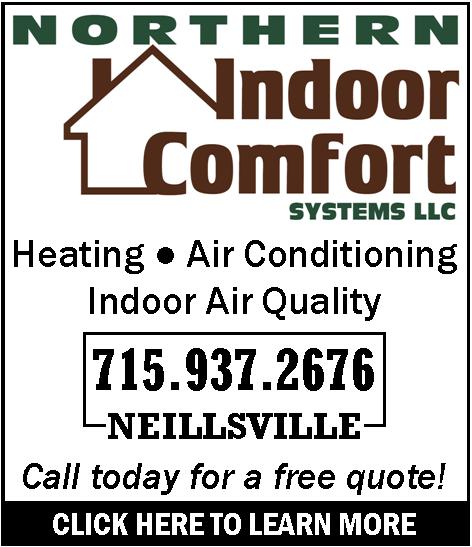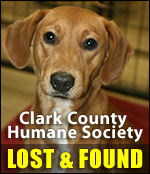 TIF DISTRICT CONSIDERED
Tuesday, March 14th, 2006 -- 11:46 am
Posted by Riley Hebert-News Director

The Neillsville City Council Tuesday night was expected to consider establishing a TIF District for the Boon Subdivision and Commercial Park.

TIF is an acronym for "Tax Incremental Finance" district. In a TIF, the property's owner pays taxes only on the assessed value of the property before development. The taxes on the improved land are used only to pay the cost of development within that district and are not distributed to the city, school districts and county for general use.

Neillsville Mayor Diane Murphy tells Central Wisconsin Broadcasting News the idea was first discussed at a Planning Commission meeting last week. She expects the Council will discuss the issue further tonight and refer it back to the Planning Commission.

The City is considering including both the Boon Commercial Park and planned Residential Subdivision in a TIF.

"We would borrow the money for the infrastructure and as buildings and businesses are built up there, money from those locations would come back to pay off the debt," Murphy explains.

Murphy says the City has already reached an agreement with Boon Construction that will have the City borrowing money to develop the infrastructure for the subdivision. Boon will pay the City back as lots are sold.

It's estimated roads, sewer, water and other infrastructure for the subdivision will cost around $500,000, Murphy says.

Murphy says the TIF district would allow the improvements to take place without being charged to the city taxpayer.

"Boon (Construction) would come in with costs, too. It would be kind of a partnership up there where we'd both be winners in the end," Murphy says. "The City would win because we'd have the infrastructure for future years and he'd win because he'd have his property developed."

Any TIF district proposal would require State approval and Tuesday's discussion would be one the very first steps in a lengthy process, Murphy says.

While nothing is definite, Murphy envisions requesting the TIF be open for 20 years, but is hopeful the developments can be paid off by then.

The development of the residential subdivision has been put on hold pending the City's decision on the TIF.






---
VIEW OUR ARCHIVE