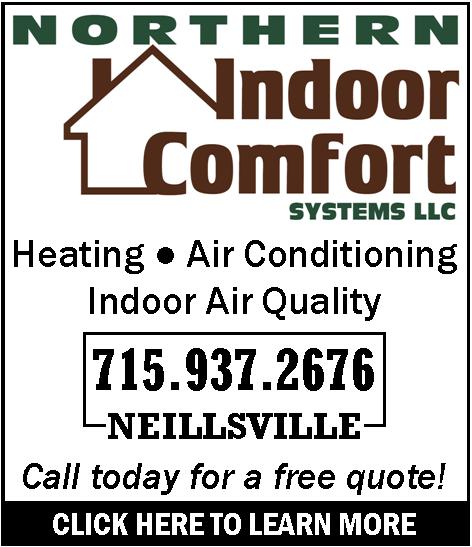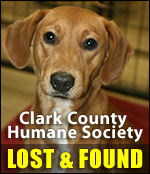 NEILLSVILLE'S SEASON ENDS IN MADISON
Thursday, March 9th, 2006 -- 2:24 pm
Posted by Riley Hebert-News Director


OFFICIAL STATS -- WIAA SITE

MADISON, WI -- A historic season for the Neillsville Warriors girl's basketball team came to a close Thursday in a WIAA Division 3 State Tournament semifinal.

A quick, experienced and determined team from Ozaukee (24-2) defeated Neillsville 50-34, as a gritty 4th-quarter Warriors' comeback bid fell short.

Playing in front of thousands of fans at the Alliant Energy Center in Madison and on a statewide TV network, Neillsville didn't seem overwhelmed as they battled with 2004 State Champion Ozaukee in a back-and-forth 1st-quarter.

Neillsville's Jodi Lindner (Sr. Center) dominated the paint in the early going, scoring 7 points in the first period.

But a hot-shooting Ozaukee team battled to a 13-10 advantage at the end of one.

That hot-shooting, combined with a 2nd personal foul for Lindner, allowed Ozaukee to extend the lead in the 2nd quarter, and Neillsville could never catch up.

Ozaukee made an outstanding six of nine three-point attempts in the 1st half. Three players, Bethany Utecht, Nicole Bundy and Abbie Paulus, were an amazing 6-7 from behind the arc as Ozaukee stretched the lead to 26-16 by halftime.

The third quarter was dominated by Ozaukee as their quickness and shifting zone defenses gave Neillsville fits. Neillsville – a fundamentally sound basketball team – committed an uncharacteristic 23 turnovers on the game. Ozaukee scored 22 points off Warriors' mistakes; Neillsville scored only 8 points off turnovers.

Neillsville's bad quarter was made worse when, looking for a spark, Gaier inserted Larsen into the game with 1:34 left in the stanza. Larsen was whistled for an unlucky reach-in foul two seconds later and promptly sat back down.

Neillsville freshman Sheila Opelt scored five of the team's 8 points as Ozaukee lead by fifteen (39-24) at the end of three quarters.

The game seemed to be getting out of hand as Ozaukee sprinted out to a 20-point lead, the largest of the game, with 7:18 to go in the 4th-quarter.

But Neillsville mounted an inspiring comeback.

Kristin Perkl (Jr. Forward) hit a jumper that was followed by a pair of Lindner free-throws, which cut the lead to fourteen.

Ozaukee's Brittnie Paulus hit a pair of free-throws that were answered by a three-pointer from Perkl and another jump shot from Sheila Opelt, which cut the lead to 33-46 with 2:16 left.

That was as close as Neillsville would get.

Neillsville was called for a reach durnig a scrum for a loose ball. Ozaukee's Nicole Bundy (Sr.) calmly knocked down two bonus throws as her team again pulled away.

"They change up their defenses very well," Neillsville coach John Gaier said during a postgame press conference. "When a team makes six of nine 3-pointers in the first half, you're probably going to be playing from behind."

"I think you saw on a couple loose balls and a couple breakouts, we just couldn't catch them," Gaier said.

Lindner finished with 11 points and nine boards to lead Neillsville. Sheila Opelt had 9. Kristin Perkl and Sara Larsen chipped in 7 and 5, respectively.

Neillsville's season – the best in the school's history – ended with a sensational record 24-2.





---
VIEW OUR ARCHIVE