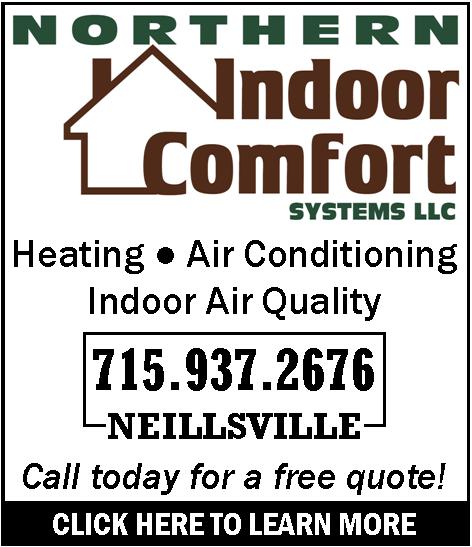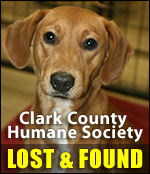 National Children's Dental Health Month, Part 1
Wednesday, February 6th, 2013 -- 8:32 am
Posted by Riley Hebert-News Director

-February is National Children's Dental Health Month.

Dr. Tom Gelhouse has been a dentist for almost 30 years and owns a practice in Owen. Hr explained the importance of Dental Health Month. "Dental health is one of the leading problems of over all health with the nation. It's expensive and often times dental health is neglected. Many times dental health is addressed in emergency rooms because it goes too far. Problems go too far and that's not an effective way to address dental needs."

Dr. Gelhouse provides an effective brushing schedule for kids. "Brushing is important in the morning and at night before you go to bed because at night we have a lower salivary rate, less spit in our mouth, and that's a natural cleanser. So you want to have your teeth clean before you go to bed. Also, after meals and one of the more important things is when we have snacks, especially sugary snacks, before and after. People don't realize that it's not the sugar that causes decay. It's the plaque in your mouth using the sugar and then forming an acid."

Dr. Gelhouse said there is, "no book answer as to when you should take your child to the dentist for the first time." He recommends that you take them before they start school.





---
VIEW OUR ARCHIVE