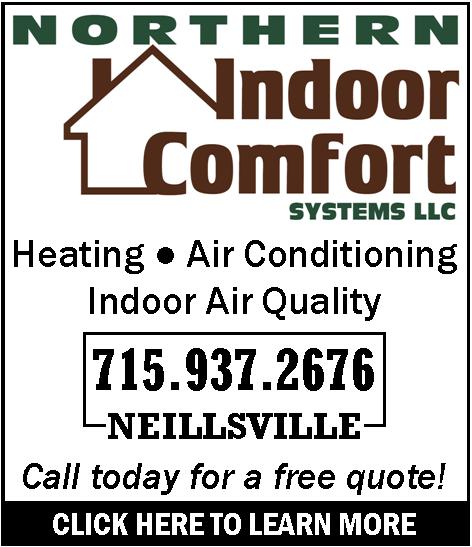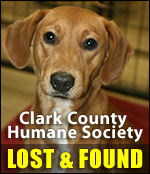 Omega Valley Farmers LLC Celebrates Grand Opening
Thursday, January 10th, 2013 -- 1:32 pm
Posted by Riley Hebert-News Director

-It was an exciting morning for Heartland Coop on Thursday morning as they celebrated the opening of Omega Valley Farmers LLC.

This innovative business is offering a line of products with healthy Omega 3 fatty acids incorporated into the product. Omega 3ís offer a multitude of benefits such as increased brain function, reduction and lubrication of joints, boosts the immune system, improves heart health, and many others.

Normally, to receive a significant amount of Omega 3ís you have to look to a sea based diet. Now, people have the option to look toward a land based diet to receive those all-important Omega 3ís.

Omega Valley Farmers LLC feed grains enriched with Omega 3ís to their animals, like cows, pigs, and chickens, and in return their products are filled with Omega 3ís which is passed through the food chain to humans.

As of now, Omega Valley Farmers has not only beef and pork infused with 125 mg and 241 mg of Omega 3ís, but eggs, a wide variety of cheese, milk, and treats like cookies, cheesecake, and brownies infused with the Omega 3ís.

Stay tuned to hear what the guest speakers at the ribbon cutting had to say.





---
VIEW OUR ARCHIVE