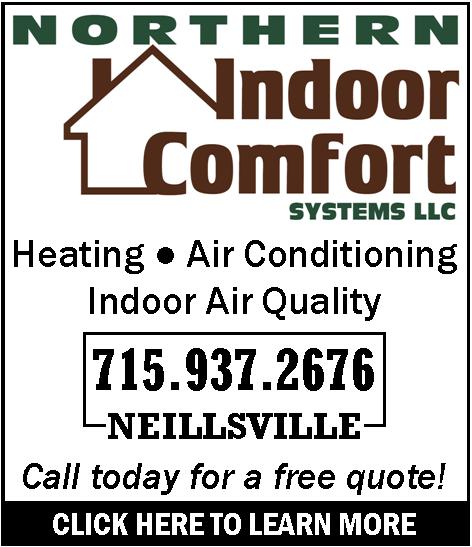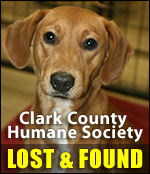 SUDER WEIGHS IN ON SMART GROWTH
Friday, February 10th, 2006 -- 11:35 am
Posted by Riley Hebert-News Director


An area State Representative says there is "rhetoric" on both sides of the "Smart Growth" comprehensive planning debate.

Abbotsford Republican Scott Suder says he disagrees Clark County's proposed comprehensive plan is "socialist", but also disagrees municipalities need to spend thousands of dollars constructing a plan.

Appearing on our Viewpoint program this week, Suder said he's happy the Clark County Board decided to offer an advisory referendum on the controversial plan, which was defeated at a meeting last month.

While he doesn't have a problem with municipalities planning, he does take issue with the Smart Growth legislation, which was attached to a state budget bill he voted for.

"I am on record as a co-author to repeal Smart Growth and start over," Suder notes.

His office has been used to clear up "ambiguities and misconceptions" from both sides of the debate, Suder states.

"There are some who say 'if you get out of Smart Growth you'll be punished by the state' -- that's not true," Suder says. "There are some who say this is a huge plot by other countries -- I'm not sure I buy into that either."

Many plan opponents have referred to the plan as "socialism" – a term defined as: A theory or system of social organization that advocates the ownership and control of industry, capital and land by the community.

"Currently, I don't think the situation can be called 'socialist'," Suder says. "I do have fears (Smart Growth) could grow into something that could affect people's property rights."

Suder says the statute "clearly" forces municipalities to have a plan by 2010, but is less clear on what the plan must look like.

"I believe the plan can be as simple as a piece of paper," Suder says. "It really inferiorates me when I find engineering companies and attorneys saying you have to spend thousands of dollars to do this."

"No where in the law does it say you have to do that. Our legislative counsel, which is non-partisan by law, states that's not the case."

The question of whether the County will be forced to pay back around $200,000 in grant money remains up in the air. Suder says he understands the state has the authority to demand the money back, but it's not clear they will, or if the county would have success fighting such a request in court.

County voters will be asked if they support the Comprehensive Plan during an April advisory referendum.






---
VIEW OUR ARCHIVE