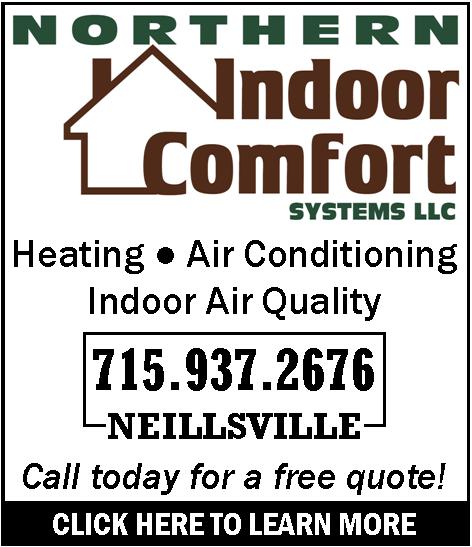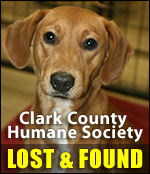 ATTORNEY: CLIENT SUSPECTED OF SLAYING BASED ON UNRELIABLE WITNESSES
Wednesday, January 25th, 2006 -- 11:11 am
Posted by Riley Hebert-News Director

The attorney representing the Thorp man accused of killing his pregnant wife is questioning the reliability of law enforcement informants.

William Poss, an attorney from Black River Falls, says investigators are basing their accusations on unreliable sources – he even questions if Law Enforcement has solid proof Christine Rudy is dead.

Last week, Shaun Rudy was named the main suspect in the shooting death of his wife, Christine. Investigators say he shot his wife near County Highway "MM" about six miles south of Thorp. He then took the body to an undisclosed location where he dismembered it, put it in a container, drove to Chippewa County and disposed of it in the Chippewa River near Cornell.

Search warrants unsealed last Thursday at Poss' behest indicate a 23-year-old Stanley woman contacted authorities after Shaun admitted to shooting his wife. The informant also said an 18-year-old Thorp woman told her she was present during the shooting.

"Two of the witnesses have prior criminal records. There's also indication they were heavily involved in the meth trade and meth use," Poss says. "I think the public and law enforcement should be skeptical when dealing with these individuals."

According to on-line court records, both women named in the warrants have criminal records.

On December 1st, the 23-year-old informant was charged with Manufacturing or delivering Amphetamine. The 18-year-old female is incarcerated in the Taylor County Jail on an an apparent probation violation.

But in fairness, Shaun Rudy himself has a lengthy criminal record.

He's been convicted on burglary and meth charges and is currently in the Clark County Jail facing firearms and drug paraphernalia charges, according to on-line records.

Poss, a public defender, has represented hundreds of clients in Clark County. He says he's known the Sheriff's Department to conduct itself in a very professional manner. But he's seen very little evidence supporting their claims his client shot his wife. In fact, he's not certain it's been established Christine Rudy is dead.

"They haven't released what they supposedly have found. All they've indicated is they found something that produced DNA. That could be something as little as a hair," Poss says. "We just don't know. Everything is just speculation at this point."

The Sheriff's Department has said they retrieved partial human remains near Hwy "MM" that a DNA analysis positively identified as being Christine Rudy, but they haven't explained "what" they found.

Search warrants indicate cadaver dogs alerted to a burn pile at Shaun's parents' rural Thorp home and what appeared to be charred human bones and bone fragments were recovered, but it remains unclear if law enforcement has been able to positively identify that evidence.

Despite the flood of publicity, Poss still believes an untainted jury pool could be found in Clark County.

"I've found the people there to be fair and open and willing to listen to all the evidence," Poss said. "As long as both sides of the story are printed, we feel we can get a fair trial (in Clark County)."

Poss has experience representing clients accused of murder. He represented Dale Hamann of Dorchester. The man was found guilty of two counts of intentional homicide for the shooting deaths of his wife and 3-year-old son.






---
VIEW OUR ARCHIVE