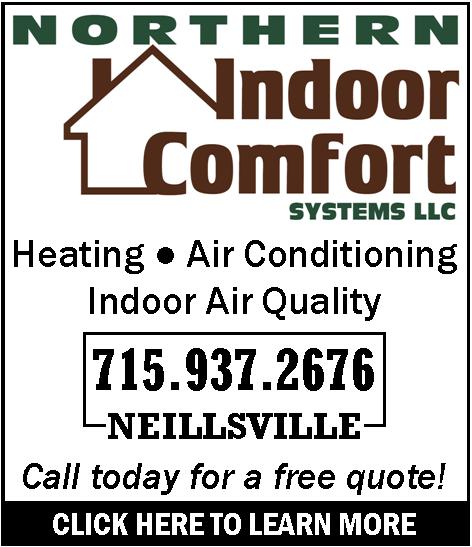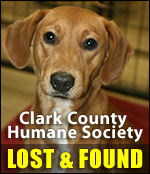 JUDGE UNSEALS SEARCH WARRANTS IN RUDY CASE
Friday, January 20th, 2006 -- 4:08 pm
Posted by Riley Hebert-News Director

--We have new information on the Christine Rudy case. Clark County Circuit Court Judge Jon Counsell has unsealed numerous search warrants in the case that indicate drugs – namely "meth" – may have played a role in the gruesome murder of Christine Rudy; Shaun Rudy wasn't alone when investigators believe he shot his wife; and he may have burned evidence – possibly remains - at his parents' home near Thorp.

Shaun was officially named a suspect in the murder on Thursday, but little evidence was given to back up claims he shot his six-month-pregnant wife, transferred the body to an undisclosed location, dismembered it and dumped it in the Chippewa River.

But search warrants indicate investigators received valuable information from a female acquaintance of the couple. The woman told authorities Shaun admitted to her he shot his wife while both were high on "meth". Shaun told the woman he and Christine became involved in an argument. Christine became agitated and tried to harm herself with a knife and made a comment about killing herself. Shaun then claimed he gave a rifle to Christine, but when she was unable to kill herself, he took the rifle and shot her.

Another female told the same informant that she was present when Shaun shot Christine.

Investigators have recovered dozens of pieces of possible evidence from many different locations including partial human remains, firearms, knives, a machete, drug paraphernalia, vacuums, maps, cell phones, notebooks and more.

The investigation took them to Shaun's parents' home in the Thorp-area where cadaver-sniffing dogs alerted multiple times to a pile of burn material. The search warrants indicate charred bones and bone fragments were found amongst the burn material.

According to the search warrant, the informant was asked to bury some guns – one of which was used in the murder – she instead called authorities.

It should be noted this information is found on search warrants. Shaun Rudy remains in jail on unrelated charges and has not been charged with Christine's death.






---
VIEW OUR ARCHIVE