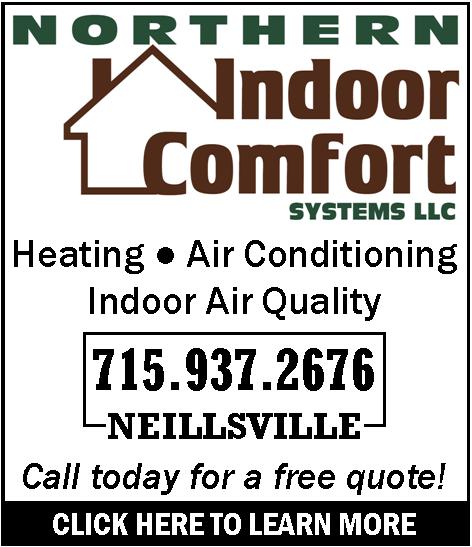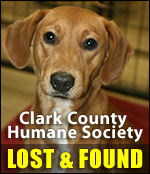 USDA TURNS TO SATELLITES TO CHECK UP ON FARMERS
Monday, January 16th, 2006 -- 11:10 am
Posted by Riley Hebert-News Director

While some may fear the "Big Brother" implications, the USDA is turning more and more to satellite images to crack down on farmers involved in crop insurance fraud.

Karen Johnson, Executive Director of the Clark County Farm Service Agency, says satellites have been used for about a year in Clark County to monitor and verify producer compliance in direct and counter-cyclical, loan deficiency, and conservation programs.

"We have lists of needed 'spot checks'. We can monitor and verify what they're telling us," Johnson explains. "If they say they planted a hundred acres of corn, we go in and verify there's a hundrend acres of corn."

Images are taken at roughly eight-day intervals and monitor when farmers plant their acreage, how they irrigate them and what crops they grow. USDA has used aerial imagery for a long time, but it used to be done by plane. Those pictures led to many discoveries of farms not complying with contracts.

"Then they have to repay program benefits they received, plus, it can put them out of compliance for future years," Johnson says.

"If it's a wetlands violation, the wetland needs to be restored. If it's a "highly erodable" violation, then they have one year to get that back into compliance."

Johnson doesn't know of any cases where satellites have found Clark County farmers out of compliance with programs. Fewer than 100 cases have been prosecuted using satellite imaging around the country.

While still in its infancy, Johnson is excited about the prospects of the new technology.

"It's going to be a great improvement," Johnson says. "It's a lot faster, and the acres are a lot closer to the actual acres than what we used to have"

Clark County has around 2,800 farms enrolled in USDA programs.

In one interesting case – the largest associated with the satellite imagery -- a North Carolina couple was sentenced to prison and ordered to forfeit over a $7-million when satellite pictures helped prove they faked weather damage to their crops by having workers throw ice cubes onto a tomato field and then beat the plants.






---
VIEW OUR ARCHIVE