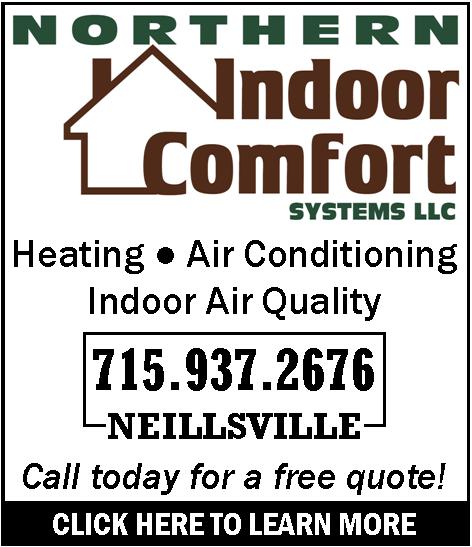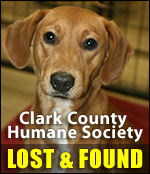 Neillsille Recreation Department News
Monday, June 4th, 2012 -- 1:03 pm
Posted by Larry Hoeser, Sports Director

Here are some activities that are being offered this summer from the Neillsville Recreation Department....


Parent Tot & Pre-School Swim Lessons:

The Neillsville Rec. Dept. will offer Parent-Tot (1/2-4 yrs.) from 5:30-6:15 and Pre-School (4-6 years) from 6:15-7:00 (must be 36" tall, no parent needed) p.m. swim lessons at the Neillsville Pool. The dates of the classes will be June 14, 19, 21, 25, 26, 28 & July 2nd. Fee is $20 per child or $30 for two in the same family. Class size is limited. To register phone the Nsv. Rec. Dept. at 743-2400. Ms. Jessica Lindner will be the lead instructor.


3 On 3 Youth Basketball & Youth Fundamentals Basketball Clinic:

The Neillsville Rec. Dept. will be conducting a 3 On 3 Basketball League for any boy or girl in grades 4-9 on Monday and Friday afternoons from 2:00-3:45 p.m. at the Neillsville Fieldhouse. The program begins on June 11th (10 sessions are included), no pre-registration is necessary. Fee is $15 per child or a max of $25 per family. New teams are chosen each session by the Rec. staff. Also on Mondays beginning June 11th there will be an instructional clinic from 12:45-2:00 at the Fieldhouse stressing the fundamentals of basketball. Coach John Gaier will lead the girls and Coach Duane King will lead the boys. Members of the highschool basketball programs will assist. There is no fee. All athletes are encouraged to attend.


Fun With Fundamentals Basketball Camp:

The Neillsville Rec. Dept. will be offering a "Fun With Fundamentals" Basketball Camp for grades 2nd-4th on June 12-14. Both boys and girls are eligible. The group will meet from 12:30-2:00 at the Fieldhouse. No pre-registration is needed. Fee is $15. For more information phone 743-2400.


Neillsville Area Youth Track & Field Program to Be Offered:

The Neillsville Rec. Dept. will be offering a youth "Track & Field" program for boys and girls ages 8-11 at the Neillsville D.E. Peters Track. Dates of competition/instruction include: June 12, 14, 19, 21, 26 & 28th from 6:30-7:30. Fee is $5. There is no pre-registration necessary. Clint and Heather Langreck will lead the program, just meet at the track on June 12th. A June 30th, Youth Track Meet is being planned. For more information phone 743-2400.






---
VIEW OUR ARCHIVE