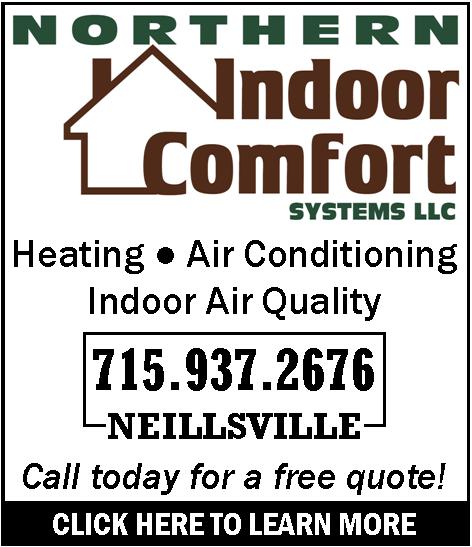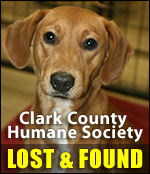 OPPONENTS NOT SOLD ON SMART GROWTH COMPROMISE
Tuesday, January 10th, 2006 -- 12:12 pm
Posted by Riley Hebert-News Director

An amendment that will be offered to the Clark County Year 2025 Comprehensive Plan will be a tough sell for some plan opponents.

Granton-area supervisor Fritz Garbisch hopes the plan will be brought from the table at the January 17th meeting. He then plans to offer a "compromise" amendment, that would make the ordinance effective Jan. 1, 2010, and make it void if the state Legislature decided to abolish Smart Growth.

Garbsich says he doesn't agree with all aspects of the plan, but he hopes by adopting the plan with the amendment, there will be no chance the county would have to pay back nearly $200,000 in state grant money and those that worked on the plan wouldn't have their efforts wasted.

"That's what my hope would be. I've talked to different people and they think maybe that's the best working solution we can come up with," Garbisch said.

In light of the amendment, the Comprehensive Plan ordinance is listed under "old business" on next Tuesday's board agenda and could be removed from the table for "consideration and passage".

Bill Elmhorst, a vocal plan opponent from the Town of York calls the amendment "smoke and mirrors" – he wants the board to leave the plan on the table until after the April board elections and a possible referendum on the issue.

"Even with this proposed amendment, they have made a concession that there is no need to enforce this until 2010," Elmhorst said. "We have four years to sit and look at this and let the state decide."

But the chair of the Planning, Zoning and Solid Waste Committee sees the amendment as a positive development. Withee-area supervisor Steve Amacher says he'd like to see the board adopt the Plan next Tuesday.

"I think it's a positive. Anytime you can get some action done, it's a positive," Amacher said. "If that's something that will get people to vote for it, I'm not disappointed at all."

Sixteen of the county's municipalities remain a part of the planning process. Amacher believes their plans would be able to stand alone if the county fails to adopt the ordinance, but he says the county wouldn't be able enforce zoning ordinances unless they adopt a plan in accordance with Smart Growth.

"I think that's what a lot of people miss. Everyone thinks they're going to lose their land and lose their priveleges -- a lot of people have got a lot of bad or scary information," Amacher says.

But Elmhorst claims Amacher mismisinterprets the legislation.

"If they have a plan, they have to be consistent with that plan. There's not a penalty prescribed for not following that statute," Elmhorst says.

The Smart Growth legislation reads: "Beginning on January 1, 2010, if a local governmental unit engages in any of the following actions, those actions shall be consistent with that local governmental unit's comprehensive plan". It then lists a number of municipal zoning functions.

The board will meet on January 17th at 7 p.m. in the County Board Room.






---
VIEW OUR ARCHIVE