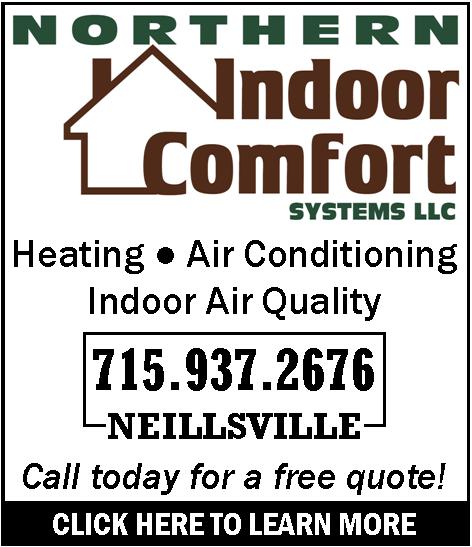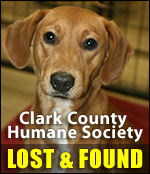 7 Run 6th Propels Neillsville To Win
Friday, May 11th, 2012 -- 6:57 am
Posted by Larry Hoeser, Sports Director

A 7 run sixth inning broke open a close game and Neillsville hung on to beat Spencer in high school girls softball Thursday, 15-12.

Spencer (12-5, 8-4) started the scoring in the top of the first as the top 4 hitters all reached base and all ended up scoring for a 4-0 lead. The Rockets took a 6-1 lead into the bottom of the 4th and that's when the Neillsville (14-1, 11-0) bats got hot.

Katrina Strobush led off the inning with a hit but was thrown out at third after rounding the bag too far after a double by Taylor Henchen. Sami Larrabee then walked. Alyssa Anding then delivered a run scoring single. After a couple of fielders choices, and with bases loaded, Jenny Lindner delivered a 2 run base hit and the game was tied at 6 after 4 innings.

Spencer did not get a run in their half of the 5th, but the Warriors did come up with 2 runs in their half to take an 8-6 lead. Spencer cut the lead to 8-7 going into the bottom of the 6th and that's when Neillsville let loose.

Strobush led off the inning with a groundout to second. Neillsville followed that with 6 hits and 2 walks to produce 7 runs and a 15-7 lead. The big hit in the inning was 3 run triple to right center by Jenny Lindner.

It wasn't over yet however as Spencer sent 9 players to bat and scored 5 times in their half of the 7th before Ashley Friemoth was able to strike out Kailyn Anderson and end the game.

Neillsville pounded out 14 hits in the game led by Jenny Lindner who was 3-3 with 2 walks and 5 RBI's. Alyssa Anding finished 3-5 with 3 RBI's and 3 runs scored and Taylor Henchen and Sami Larrabee each had 3 runs scored for the Warriors.
Spencer's lead-off hitter, Dani Johnson was 2-3 with 2 walks, 3 runs scored and 4 stolen bases.





---
VIEW OUR ARCHIVE