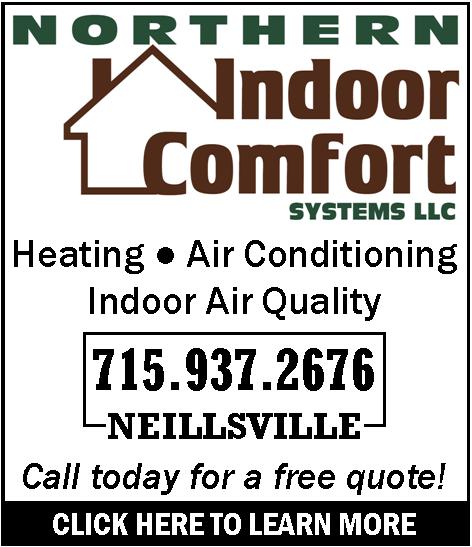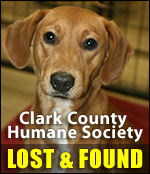 Amateur Boxing Show Coming to Abbotsford
Thursday, April 26th, 2012 -- 10:29 am
Posted by Larry Hoeser, Sports Director

The Community Boxing Club and the Abbotsford Fire Department will host an Amateur Boxing Show this Saturday at the Abbotsford Fire Department, sanctioned by USA Boxing. Doors will open at 6 pm with bouts to start at 7. Tickets will be available at the door.

Local boxers from Community Boxing Club of Neillsville including Issac Balderas, Calvin Berger, David Pfeifer and Issac Traschsel will be participating in their first bouts. Trumale Myers, Joe Hamilton and Jake Waltemate will also have possible matches. Boxers from Gust Gym in Marshfield and Wisconsin Rapids Boxing Club will be participating as well, along with other Wisconsin and Minnesota clubs.

Both male and female boxers are scheduled to compete at various age groups and weight classes. Bouts are 3 rounds and according to Dale Berger from Community Boxing Club, the length of each round depends on the age of the boxers.

Berger says this boxing show will feature a lot of first time boxers and it should be an exciting show because you don't know what to expect from these young boxers. The Amateur Boxing Show on Saturday is a family style show highlighting the best in local amateur boxing.

You can hear more from Dale Berger during this Friday's "80's to Max" show on 107.5 FM The Rock from 8 to 10 am.





---
VIEW OUR ARCHIVE