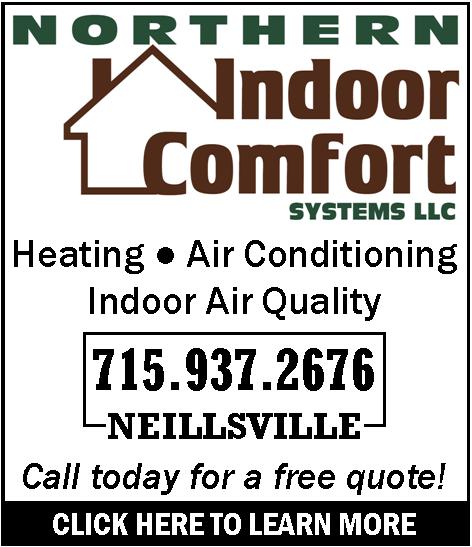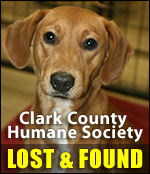 Suffering from Lottery Fever?
Friday, March 30th, 2012 -- 8:42 am
Posted by Riley Hebert-News Director

-Are you suffering from ottery fever? Perhaps this will cool you down.

With the jackpot in today's Mega Millions lottery exceeding $500 million, that's half a BILLION dollars, here are your odds of winning against the chances of something less pleasing happening to you.

In addition to the cliché that you're more likely to die of a lightning strike, about 45 times more likely, in this case, than to win the lottery:

» You're about 175 times more likely to die of flesh-eating bacteria.

» A bee or wasp sting is about 1,000 times more likely to claim your life.

» Even if you aren't a criminal, you're 200,000 percent more likely to die in the electric chair than to win the lottery.

» And if you drive 10 miles round trip to buy your Mega Millions ticket, you're about three times more likely to be killed in a car crash on the way than you are to actually make it home with the winning ticket.

If you do win the jackpot, take extra precautions because a lot of other long odds may be stacked against you.





---
VIEW OUR ARCHIVE