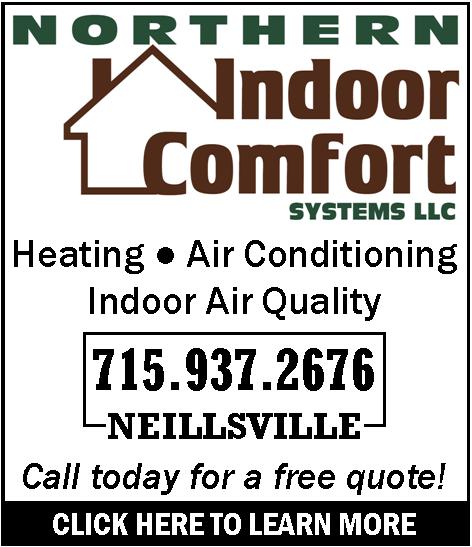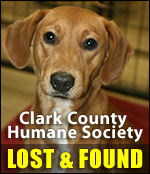 COMPREHENSIVE PLAN TABLED
Wednesday, December 21st, 2005 -- 8:43 am
Posted by Riley Hebert-News Director

On a vote of 19-8 with two absent, the Clark County Board voted to delay action on the "Clark County Year 2025 Comprehensive Plan" until after the April county board elections.

In a show of public opposition that many commented hadn't been seen at a County Board meeting in a long time – if ever – nearly 80 people showed up. The majority wore white tags simply reading "NO". Others held signs equating the plan to "socialism".

The planning process began around five years ago. At that time, 23 of the county's 45 municipalities were involved, but that number dwindled to just 16 as anti-Smart Growth groups made political gains - especially on Town Boards.

There is state aid attached to each of the municipalities involved. It remains a point of contention between supporters and opponents of the process whether that money will have to be paid back to the state if no plan is adopted.

To qualify for the grant money, the county entered into a contract with the state; but there is disagreement whether completing the plan, or adopting the plan is needed to comply. Some have also questioned if the state Department of Administration would really demand money back as "Smart Growth" has become so controversial around the state.

The motion to table the ordinance until April was brought by Greenwood-area Supervisor Bob Rogstad, who also voiced a desire to schedule a referendum on the matter for the Spring elections.

After the vote, Planning, Zoning and Solid Waste Committee Chair Steve Amacher of Withee shook his head in apparent disgust. He told WCCN/WPKG after the meeting he was surprised by the outcome -especially seeing in May the board voted down a motion to suspend the planning process. He thought many of his colleagues backed away from a vote fearing retaliation at the ballot box in April.

"I've always know there were a number of people against it, but I thought we had enough (supervisors) supporting it," Amacher said. "With the election coming up, I think some people are afraid to committ."

The county will have to pay back around $195,000 in grant money if a plan is not adopted, Amacher said. "The grant money will be paid back if this is not passed. I know Supervisor Bob Rogstad doesn't like to believe that."

"We've checked more than once at the state level. People have gone to (State Senator) Zien and (Assemblman) Suder and they've been told - everyone's been told 'you will pay it back'."

It remains unclear if the state would grant another deadline extension, Amacher said.

Clark Palmer of the Neillsville-area has been the most recognizable opponent of Smart Growth and the county's planning process. Over the past few years, he's delivered speeches on the subject in nearly 30 counties around Wisconsin. He said the board's action was a victory, but not the final battle in this years-long fight against what he believes is an "unconstitutional" process.

"Of course there's another election coming up soon and there have been a lot of filings against those that are for Comprehensive Planning," Palmer notes. "We believe the next time this comes up, this will be voted down. At worst, we think it will go to referendum."

"Comprehensive Planning and Smart Growth are allegedly two different things - that's what the people were told. However, the Year 2025 Comprehensive Plan says 'Clark County is the perfect place to practice Smart Growth'."

"This is an example of people inserting stuff into the plan without the backing of the people who allegedly worked on it," Palmer says.

Taking a more nuanced stand was County Board Chairman Wayne Hendrickson of Unity. Five years ago, Hendrickson voted in favor of initiating the planning process, but last night, he told WCCN/WPKG News he'd vote against the planning ordinance it if it were to come to a vote.

"When we started, I voted for it. All the citizens in the county that are not for it is pretty much what changed my mind," Hendrickson.

Hendrickson said after the meeting he would rather the plan be voted on, but he was one of 19 supervisors who voted to table it.

"I was going to vote "no" on it if we'd had a chance to vote on the plan," Hendrickson said.





---
VIEW OUR ARCHIVE