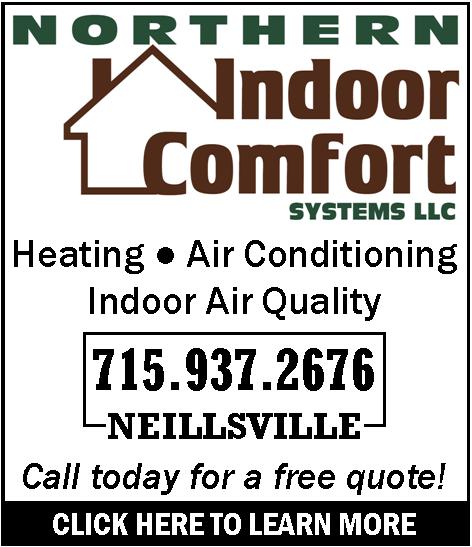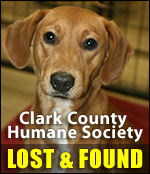 SHERIFF'S DEPARTMENT: REMAINS THAT OF CHRISTINE RUDY
Saturday, December 17th, 2005 -- 11:52 am
Posted by Riley Hebert-News Director


What everyone feared has been confirmed. The Clark County Sheriff's Department yesterday (Friday) confirmed remains found as part of a search for clues into the disappearance of Christine Rudy have been identified as the missing Thorp woman.

And investigators now call this a criminal investigation.

21-year-old Christine Rudy, believed to be six-months pregnant at the time of her disappearance, was reported missing on November 14th. Her husband, 23-year-old Shaun Rudy, called the Thorp Police Department to report he hadn't seen or heard from his wife since he left her on a rural Clark County road during an argument two days before, on November 12th.

Chief Deputy Jim Backus of the Clark County Sheriff's Department tells WCCN the remains of Christine Rudy remain at the State Department of Justice Crime Lab in Madison. A cause of death has yet to be determined, but it appears Rudy did not die of natural causes.

As the investigation is ongoing, Backus said he could not discuss when the remains were found, where the remains were found or if they had been intentionally altered. Backus would also not comment on if the remains were found in one place.

WQOW-TV in Eau Claire has reported they've confirmed the remains were not found in any surrounding counties, or Crawford County, where Christine was seen a day before she went missing.

While Shaun Rudy was described as a person of interest in his wife's disappearance, he is not yet being called a "suspect" in her death.

Investigators are not ruling out the possibility multiple people may be charged in Rudy's death, Backus said.

In previous interviews, Backus stated two vehicles – Shaun Rudy's vehicle and another unidentified vehicle - were sent to the State Crime Lab for analysis. He confirms information has been received, but could not speak to the nature of the evidence.

Backus says tips from the public have proved very beneficial in the investigation, and he urges anyone that may know something about the case to call the Sheriff's Department at 715-743-3157.

Shaun Rudy remains in Clark County Jail on unrelated firearms and drug paraphernalia charges

Stay tuned to this Central Wisconsin Broadcasting station for new developments in this case.






---
VIEW OUR ARCHIVE