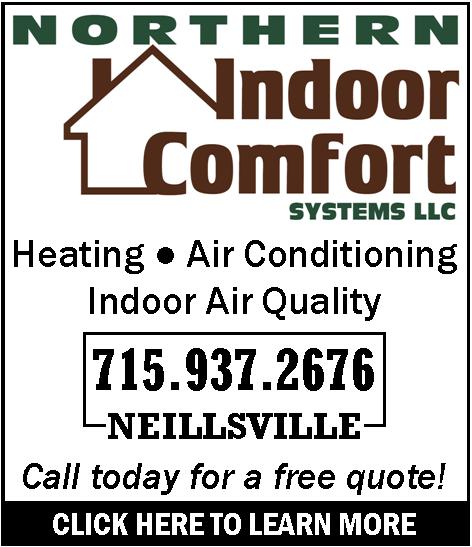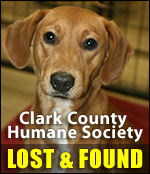 D-A SEEKS TO REOPEN JENSEN CASE
Friday, December 9th, 2005 -- 11:01 am
Posted by Riley Hebert-News Director

Clark County District Attorney Darwin Zwieg has taken the first step toward reopening the case against Wayne Jensen and reinstating attempted homicide charges against the Neillsville man.

Jensen was arrested and convicted of charges connected to the 2003 pipe bombing of a moving vehicle that injured two; including Jensen's wife's ex-husband.

Zwieg filed Thursday a motion seeking to "rescind and vacate" a plea agreement reached between the defendant and the D-As office, alleging Mr. Jensen engaged in a "plot to renege" on the agreement that allowed him to plead to significantly reduced charges. Zwieg has also asked the court to "proceed on the original information filed" in the case – which could mean Jensen would again face 1st-degree attempted homicide charges.

As part of a plea agreement, Jensen testified his wife, Cynthia, hatched the plot to injure her ex-husband in an attempt to win full custody of children she shared with him. His statements to authorities and testimony became the foundation of the State's case against Ms. Jensen. But Zwieg was later forced to drop seven felony charges against her after Wayne recanted his testimony when talking to a private investigator hired by Ms. Jensen's defense attorney. In an interview conducted while in prison, Wayne said Cynthia knew nothing about his plan to use a remote control car started to detonate two pipe bombs in the victim's vehicle.

Originally charged with 1st-degree attempted homicide, Mr. Jensen was allowed to plead to two counts of recklessly endangering safety and possession of improvised explosives and was sentenced to only three years in prison.

In return, Zwieg says he reached a "good faith" agreement that Mr. Jensen would cooperate in the prosecution of his wife. The agreement was made "in chambers" - not in public - to prevent Ms. Jensen from fleeing or possibly hurting herself prior to arrest, according to the motion.

In his motion to vacate the plea agreement, Zwieg says Jensen's change of story amounted to a "material and substantial breach" of the agreement.

Originally, Zwieg addressed Jensen's change of story with perjury and obstruction charges. But a special prosecutor filed a motion to dismiss the charges, saying he believed there was enough evidence to charge both Mr. and Mrs. Jensen with attempted homicide. The perjury case would negatively impact such charges, the prosecutor wrote.

Zwieg has refused to comment on any future charges Mrs. Jensen may face – if any.

It remains unclear if this matter will be set for a hearing, or handled through written correspondence between the D-A's Office and the Court.





---
VIEW OUR ARCHIVE