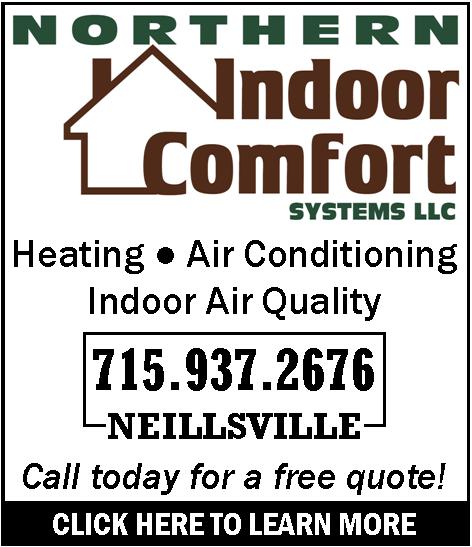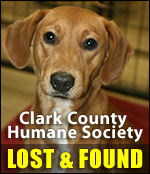 Neillsville Man Has Bail Hearing for his Role in Vicious Beating
Monday, February 20th, 2012 -- 1:11 pm
Posted by Riley Hebert-News Director

-Alexander Lee, Neillsville, had a bail hearing on Friday for his part in a vicious beating that took place in the early morning hours of February 10th.

According to an amended criminal complaint, this entire ordeal started because Lance Poeschel informed Lee, also known as Alexander Lewis, he needed to move out of their shared home at the beginning of January. Lee grew furious and threatened Poeschel saying he would get him.

Alexander Lee and friend of his, Robert Stargardt were driven to Poeschel home by a third member, Cody Struensee, who did not take part in the attack. They began striking Poeschel with a metal pipe and bat as he lay sleeping. The attack lasted for 20 minutes and Poeschel was hit two to three dozen times and kicked about six times. Poeschel did try to kick his attackers when he woke up. After the attack, Poeschel was told to wait for 20 minutes before doing anything or his family would be killed. Poeschel suffered numerous fractures and lacerations from the attack. Lee and Stargardt then stole several items, including an X-Box and Playstation 3 video game systems, three video games, a case of beer, and Blu-Ray DVDís.

Struensee drove Lee and Stargardt to Marshfield using back roads where they threw out the bat and metal pipe. Both objects were retrieved by law enforcement later.

Both of Leeís friends did turn themselves in to law enforcement officials. Lee has charges of Aggravated Battery, Burglary of a Dwelling, Misdemeanor and Felony Bail Jumping, and Armed Robbery filed against him and if Lee is found guilty of all charges, he could face a maximum of $145,000 dollars in fines, 65 years in prison, or both. He has his initial court appearance on the 23rd.






---
VIEW OUR ARCHIVE