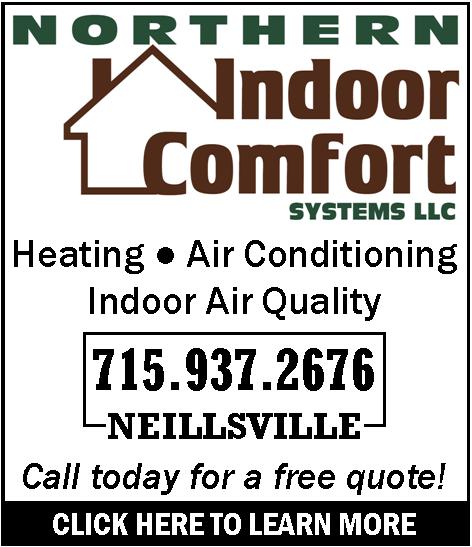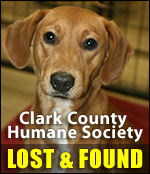 RUDY'S PRELIM WAIVED
Wednesday, December 7th, 2005 -- 3:53 pm
Posted by Riley Hebert-News Director

New information was set for release Wednesday night in the case of a missing Thorp woman as her husband was bound over for trial on unrelated charges.

At Wednesday's Clark County Law Enforcement Committee meeting, Chief Deputy Jim Backus updated the committee on the progress of this and other investigations.

He said there would be a new press release on the Christine Rudy case. The 21-year Thorp woman was last seen on November 12th. Her husband, 23-year-old Shaun Rudy, told authorities he left his wife on a rural Clark County road when the two argued.

She hasn't been seen or heard from since.

This afternoon, Shaun appeared in Clark County Circuit Court on unrelated charges that stemmed from a November 18th traffic stop in the City of Thorp.

Shaun was pulled over in the early morning hours of November 18th when a Thorp Police officer noticed his vehicle's rear window was covered in snow. There were two passengers: one man and one woman.

Officers found what they described as a pipe consistent with those used when smoking marijuana and methamphetamine and also a cased firearm in the backseat.

Rudy and the male passenger told authorities the firearm was not Rudy's and belonged to the passenger, but an amended criminal complaint claims otherwise.

Interestingly, the complaint cites information gathered in an interview requested by the female passenger on another case. She tells an investigator Shaun said he had some "hot guns" and took her to a storage unit in Thorp where Shaun and the male passenger handled what were described as "three long guns". The woman told authorities she saw the male passenger buy one of the guns and put it in the vehicle.

In light of the new information, attorney William Poss pulled his motion to dismiss the charges and Rudy waived the preliminary hearing. The bail was left unchanged at $1,000 cash, but he's also held on a probation hold.






---
VIEW OUR ARCHIVE