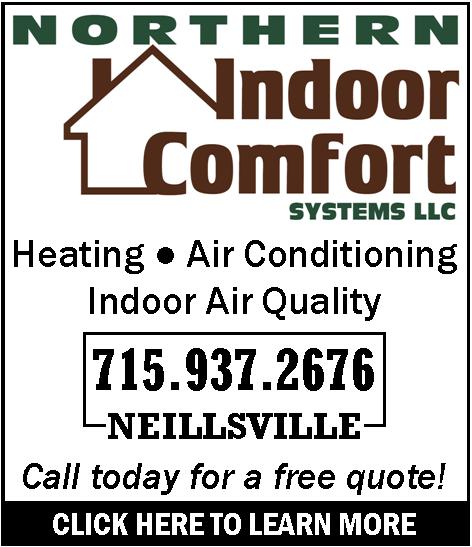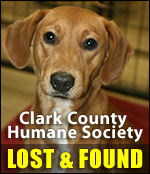 UPDATE: NEW INFORMATION ON OFFICER SHOOTING VICTIM, INVESTIGATION
Tuesday, December 6th, 2005 -- 11:34 am
Posted by Riley Hebert-News Director

Shane Jacoby allegedly fired shots at deputies responding to a 9-1-1 call. During a final confrontation near Lake Arbutus, the man was gunned down.

Clark County Sheriff Louis Rosandich says the preliminary investigation indicates deputies at the scene believed Jacoby was preparing to take an officer's life before being shot.

Both Clark and Jackson County authorities responded to the incident and it remains unclear which officer fired the fatal shot.

According to Wisconsin Circuit Court records, there was little in Jacoby's past that would forewarn what happened Tuesday. The only entries listed for the man, who graduated from UW-Platteville with a degree in engineering, were three traffic violations and a forfeiture for clearing soil from a bank or stream without a permit.

Some in the Hatfield area say Jacoby was embroiled in a bitter property dispute with a local developer.

A Spokesperons for the state Justice Department does not expect the investigation to take more than a couple weeks. The final report will be forwarded to the Sheriff's Department and won't become public record until the Sheriff's Department authorizes its release.






---
VIEW OUR ARCHIVE