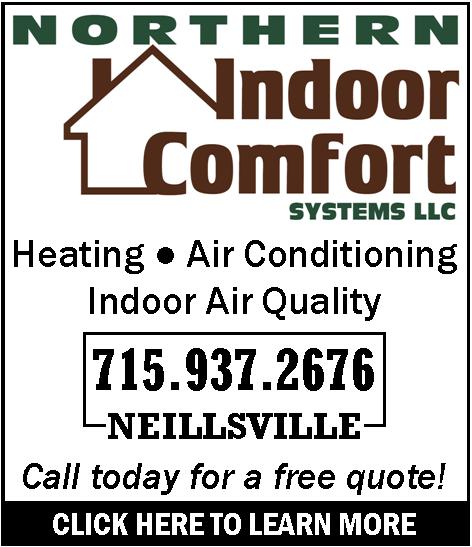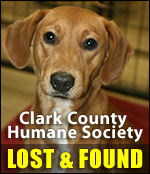 NEILLSVILLE, GREENWOOD BOARDS MEET ON CONSOLIDATION
Tuesday, November 29th, 2005 -- 11:10 am
Posted by Riley Hebert-News Director

No action was taken as the Neillsville and Greenwood school boards met to discuss consolidation Monday night.

Before the Greenwood school board approached their district voters with a 5-year, $500,000 revenue cap exemption referendum, they adopted a five-year financial plan. That plan was meant, in part, to show the district they were serious about solving the school's financial crisis and not simply asking for more money when the current referendum runs out in 2010.

The Greenwood and Loyal boards have already agreed to conduct a feasibility study.

According to the financial plan, the referendum's passage in April sends the school down a specific, flow-charted path toward a consolidation attempt, Greenwood board president Sharon Rogers said.

They are to officially consider consolidation in July of 2006, order consolidation in July 2007, and have the district vote on the proposed consolidation in Fall of 2007. If the proposed consolidation fails, the board would need to go back to district voters with a long-term referendum in April of 2008. If that referendum fails, the board would have to make significant cuts or vote to dissolve by July of 2008, Rogers explained.

Greenwood interim Superintendent Marcia Hochalter said the meeting was called for two reasons. "(To determine) if Neillsville would consolidate with Greenwood and if you would participate in a feasibility study before making a final determination," Hochalter said.

But then Hochalter began a 10-minute review of a study by the Rural School and Community Trust that determined consolidation doesn't reduce costs or improve class offerings.

Dr. Larry Annett of CESA 10, a 30-member education agency that helps districts work together to provide services, said he thought it would make more sense to do a "collaboration study" between Greenwood, Loyal, Granton and Neillsville, before launching into a consolidation study. He said Cesa 10 could provide much of the study free of charge.

The consolidation study is projected to cost each district between $15,000 and $20,000, Greenwood board member Bill Herr stated.

Most school board members seemed to agree that consolidation was at the "bottom of the list" of options they'd consider.

Neillsville school board president Walter Wetzel said he didn't believe any district would be able to convince their voters to give up their high school. Consolidation presented many complicated situations, including the merging of existing – and likely conflicting – staff contracts, Wetzel said.

"When you have unions and support staff and teaching contracts, seniority plays a part," Wetzel explained. "If you have a math teacher there for 12-years, we don't need all the math teachers, those in Neillsville for 5-years will get bumped out."

In the end, Greenwood asked Neillsville to consider the feasibility study invitation. No action was taken.






---
VIEW OUR ARCHIVE