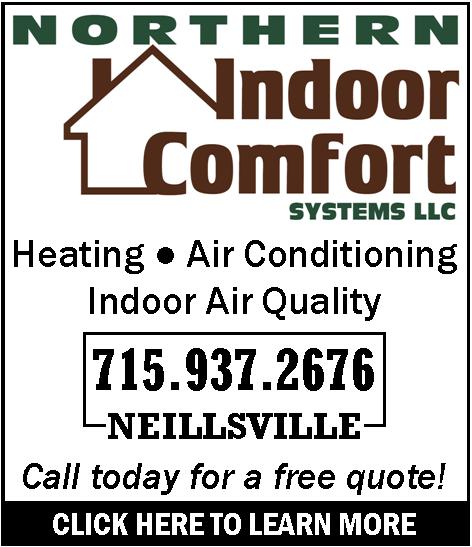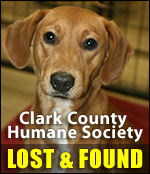 I.D. THEFT HITS LOCAL AREA
Monday, November 28th, 2005 -- 11:58 am
Posted by Riley Hebert-News Director

A local bank is reminding area residents to protect themselves against identity theft. Mid Wisconsin Bank, headquartered in Medford with a branch in Neillsville, says there have been recent reports of "pre-text calling". The identity theft scam occurs when an individual makes phone calls while posing as a bank employee. These callers may ask consumers to confirm account numbers and other confidential information.

Although employees of financial institutions may call to discuss issues regarding your account, it is unlikely that they will ask for your account number. If you are asked for your account number over the phone, do not give it out. Call your financial institution directly to determine if the call was legitimate.

The best way to combat identify theft or fraud is to prevent it. The following are some relatively simple, cost-effective steps to help you fight this invasive crime. You should:

-Destroy all personal documents, i.e. credit card offers and credit card receipts, before discarding them.
-Request copies of your credit reports from all three major credit bureaus once a year and review them carefully.
-Secure your Social Security card – but not on your person or in your wallet.
-Only carry necessary credit cards and make sure they are all signed.
-Keep a photocopy of the front and back of all cards in case they must be reported lost or stolen.
-Secure your PINs (personal identification numbers) – but not on your person or in your wallet.
-Contact credit issuers immediately if an expected statement is not received.
-Check your statements thoroughly for any suspicious activities.
-Avoid leaving outgoing mail in your mailbox where it can easily be stolen.
-When creating passwords and PINs, avoid the use of the last four digits of Social Security Numbers, birth dates, middle names, pet's names, consecutive numbers, or anything else that could easily be discovered by thieves.






---
VIEW OUR ARCHIVE