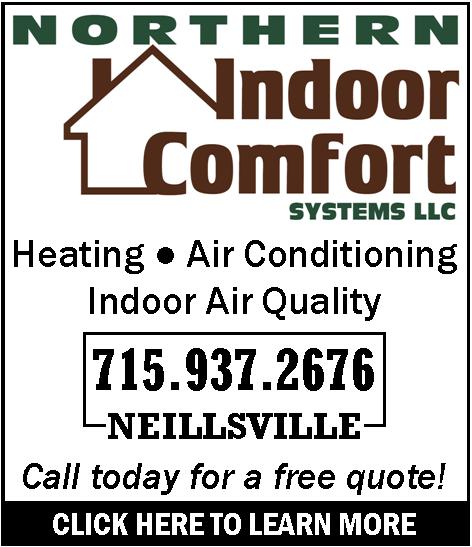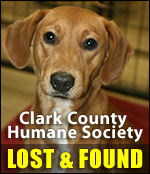 SHAUN RUDY ARRESTED JUST 4-DAYS AFTER HE REPORTED WIFE MISSING
Monday, November 28th, 2005 -- 11:49 am
Posted by Riley Hebert-News Director

We still don't have much more new information on the case of a missing Thorp woman, but we're starting to learn more about her husband and the unrelated arrest that has him behind bars.

Christine Rudy was last seen on November 12th by her husband, Shaun Rudy. Shaun Rudy told authorities he left his wife on a rural road after the two argued. The 21-year-old woman, who is six-months pregnant, has not been seen or heard from since.

As of Friday, authorities maintained they are treating this as a "missing person" case, and Shaun is not under investigation.

Shaun Rudy, 23, has a criminal history and served prison time for burglary charges. He's also been convicted of meth charges.

His latest run-in with the law came a couple weeks ago, just four days after he called authorities to report his wife was missing. According to the criminal complaint, a Thorp officer pulled Rudy over after noticing the back window of his vehicle was completely covered with snow. The arrest occurred around 1 a.m. on Friday, November 18th. Rudy, who was driving, had two passengers.

One passenger, a 42-year-old Boyd man, had two bags of marijuana in his pants' pocket and was wanted on a warrant in Chippewa County, according to the criminal complaint.

Authorities also found a marijuana or meth pipe in Rudy's glove compartment and a cased 20-guage firearm.

Also, officers found screwdrivers, a lantern, a hatchet and other items they considered consistent with tools used in burglaries. Rudy told them he had used the items, including the hatchet, when working on his car, according to the criminal complaint.

Rudy was arrested on felony possession of a firearm and drug paraphernalia charges. Clark County Circuit Court Judge Jon Counsell set bail at $1,000 cash, but he's also being held on a probation hold. An initial appearance is scheduled for Thursday morning.






---
VIEW OUR ARCHIVE