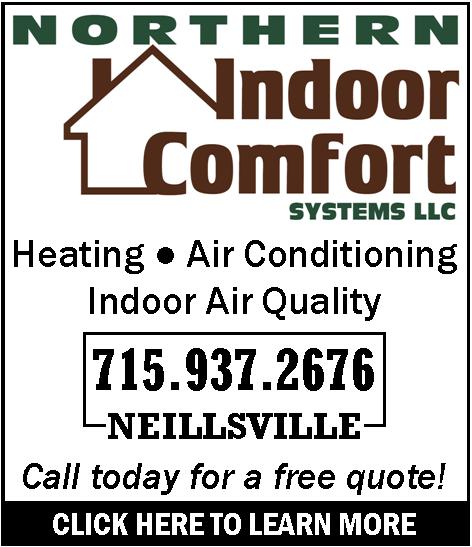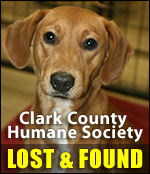 Neillsville Mayor, County Board Races Highlight Spring Ballot
Wednesday, January 4th, 2012 -- 11:34 am
Posted by Riley Hebert-News Director

(Neillsville, Wis.) Tuesday was the deadline for would-be candidates to hand in their paperwork to get on the ballot for the Spring Election.

There will be a race for mayor in the city of Neillsville this April. Incumbent Mayor Dewey Poeschel will be opposed by City Council member Steve Mabie for that post.

Elsewhere in the city, 4th Ward Alderman Dale Berger is not seeking reelection. Joe Neville is the only candidate to come forward for that position. 3rd Ward Alderman Jerry Quicker will seek reelection. He'll be unopposed.

In the City of Greenwood Jim Schecklman will run unopposed for another term as mayor. Mary Domanico and Jim Horn will be unopposed for their City Council positions.

The City of Loyal is still looking for candidates for two of their City Council positions. In Loyal's Ward 2, Jim Batchelor, Nathan Hauge and Tom Bobrofsky are up for reelection. Batchelor and Bobrofsky returned their papers. Hauge is not seeking reelection. In Ward 1, Al Tesch has filed a Declaration of Non-Candidacy while incumbent Tim Froeba will seek reelection.

That leaves the city without candidates for a one-year term in Ward 2 and a two-year term in Ward 2.

Clark County Board

There is no shortage of candidates for Clark County Board. There will be 13 contested races among the 29 supervisory districts.

In our area, Hatfield area supervisor Charles Harwick will be opposed by William Neville; Fritz Garbisch of Granton will be opposed by Ken Slezak; Neillsville supervisor Doris Bakker will be challenged by Joe Neville; Willard supervisor Don Kirn will be challenged by Dale Mitte; Christie area supervisor Duane Boon will be opposed by Bill Elmhorst; Chili area supervisor Byrl Dahl will be challenged by Steve Okonek; and York area supervisor Chris Parker will be opposed by Kevin Froeba.

Brad Mathison, Jim Rahm and Larry Fitzmaurice are not seeking reelection.

Click here for a complete listing of candidates for the Clark Co. Board.

School Board Elections

There will be no contested school board races in Neillsville. Both Dewey Poeschel and Rick Opelt will seek reelection unopposed.

In the Granton School District, incumbents Paul Knoff and Theresa Hasz will run unopposed for reelection.

In the Loyal School District, Dave Fricke is not seeking reelection for the position representing the area north of STH 98. Ken Loos will run unopposed for that spot.
City of Loyal board member Katie Weiler is running for reelection unopposed.

And in the Greenwood School District, Area 3 board member Bob Rogstad is not seeking reelection. Troy Thomas and Jerome Krempasky will vie for that spot. Roger Sonnentag will run unopposed for reelection to the At Large seat.





---
VIEW OUR ARCHIVE