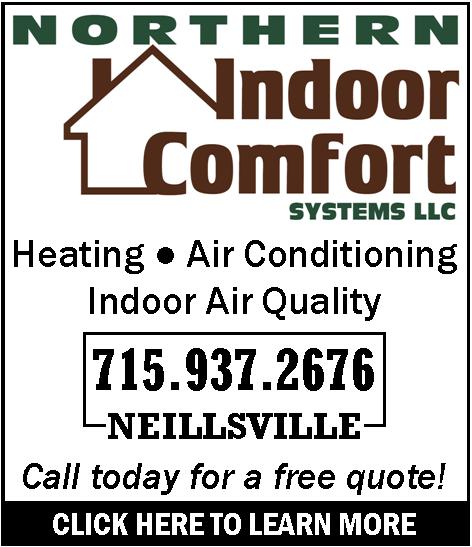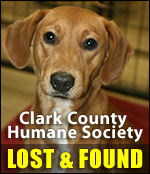 Clark Co. Board Member: Bring Back The Plan
Wednesday, December 7th, 2011 -- 11:51 am
Posted by Riley Hebert-News Director

Neillsville, Wis. CWB News - One Clark County Board member thinks the comprehensive plan needs to be brought back and passed.



Earlier this year, the Clark County Board approved the 1st and 2nd readings of the controversial document, but then voted down the third reading in October on a vote 12-17. That vote came just days after a couple of area state representatives announced a bill that would remove a requirement that local municipalities have a plan to enact land use regulations.

Jim Rahm of Greenwood says the bill (AB 303) passed through the state Assembly, but is going nowhere in the State Senate.

"It appears to me that's basically dead," Rahm declares. "It is going nowhere in the Senate. It will never become law."

Rahm says the comprehensive plan would have passed if his colleagues on the board would have known the Smart Growth Opt Out Bill was destined for failure.

He recently sent a letter to his colleagues on the board saying it was "imperative" that the plan be passed. His rationale: The County cannot revise the Forest and Recreation Zoning Ordinance. That ordinance established nearly county-wide "unrestricted" zoning. Rahm says without a plan, the county cannot release towns who want to enact their own zoning.

Towns under county zoning can't enact their own zoning. If they do, it's subject to lawsuits, a real prospect as deep-pocketed mining companies search for frac sand, Rahm says.

"I would use the Town of Weston as a good example of that," notes Rahm. That Town, just outside of Neillsville has had zoning for "many years." They already have one frac sand mine operating under special regulations.

"If somebody else comes in and challenges those rules, they probably aren't defensible in court because they were already zoned by that Forest and Rec ordinance back in 1934," he explains.

Rahm says he's heard "some townships" involved in an Ag Enterprise Zone in northeastern Clark County are prepared to sue the county for not complying with the state law.

MATHISON: HERE WE GO AGAIN

But news that Rahm is trying to revive the plan doesn't sit well with some on the board.

Brad Mathison of Greenwood has been an outspoken critic of the comprehensive plan. He's not so sure the legislation is "dead" in the Senate, but even if it doesn't become law, Mathison doesn't believe the state law requires the county have a plan.

"The language doesn't say you 'have to have a comprehensive plan.' It says you should be consistent with your plan," Mathison explains. "If it was required, it would say 'you must have a comprehensive plan.'"

Mathison doesn't think Rahm is going to find many sympathetic ears on the board. He says his colleagues and their constituents just want the issue over.

"The people of the county board and the county themselves are getting downright frustrated," Mathison complains. "This time, yeah it was based on information to come, but it was a clear vote again."

"Actually more in favor of throwing out the plan than I anticipated."





---
VIEW OUR ARCHIVE