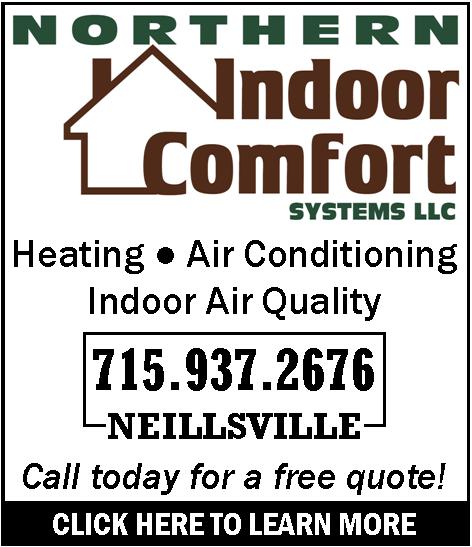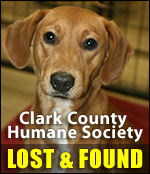 Highway Commish: Synergy Important Between Mining, Public Interests
Tuesday, December 6th, 2011 -- 9:21 am
Posted by Riley Hebert-News Director

Neillsville, Wis. (CWB News) - A local highway commissioner says companies looking to strike it rich by mining "frac sand" need to work with counties and other municipalities to make sure area roads hold up.


This is another in a series of stories we're doing on the industry, which has experienced mind-boggling growth in the past few years. Our area is one of few in the country with a large amount of this special sand. Oil and gas companies need the product to perform "hydro-fracturing"—a technique where underground rock is cracked to release pent up fuel.

While the economic impact of the industry could be huge for the area, there are concerns about the impact on the environment and local infrastructure.

"We're not the only ones in the same boat," explains Clark and Jackson County Highway Commissioner Randy Anderson. He attended a standing room-only conference on the topic last week in Eau Claire. "A lot of the counties around us, because of the availability of sand in our region, are experiencing the same thing. The frac sand mines are coming in at a real rapid rate."

Clark County currently has two open pit mines producing frac sand. Both of which are County Highway H in the Town of York. There is another proposed site on County Highway G, northwest of Neillsville.

Anderson says the mines on "H" are well-placed because that road was built for heavy traffic.

"That doesn't concern me as much as what's going to happen when they turn off of "H" onto the "Ys" and "Ks" that weren't built to stand this kind of repeated, heavy traffic," he worries.

Chippewa County has become a test case of sorts for sand-heavy counties. They've been able to strike good working relationships with the mining companies to offset the damage to their roads.

"They've seen the most expansion in the least amount of time. They've been working with the owners of these mines to build up the infrastructure," Anderson says. A speaker at the conference last week said Chippewa County has been given around $6 million from the companies to rebuild and maintain roads.

The roads will be protected in the future with "use agreements" brokered between the developers and the county.

MORE FRAC SAND MINING ON THE WAY

Anderson has no doubt Clark County will be a "key player" in the frac sand industry, and it will be important to strike a balance between doing what's best for the economy, while protecting taxpayers.

"I hope in the future they come to us and let us know (their) plans so we can get the roads built to all-season standards. They're going to have to be a key player in financing those improvements that are needed."

Anderson says counties can recoup their costs a few different ways; for instance, the company might foot the bill for an entire road segment near a mine, or pay a per-ton fee for road maintenance.

This topic will be on the Clark County Highway Commission's agenda for next week's meeting.





---
VIEW OUR ARCHIVE