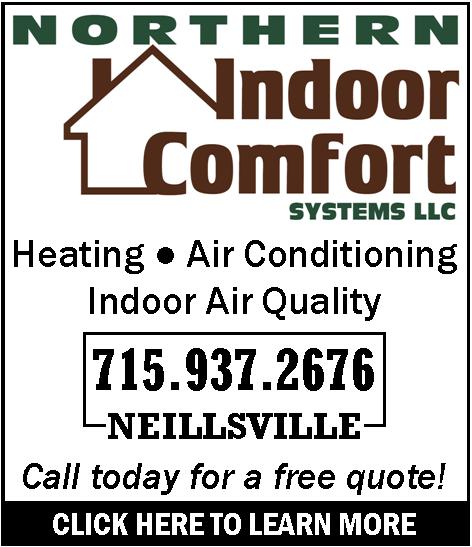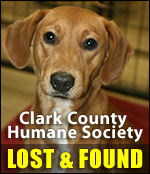 Area County Trying To Temper Sand Mine Boom
Wednesday, November 30th, 2011 -- 12:35 pm
Posted by Riley Hebert-News Director

One area county is trying to slow down the dizzying pace of the "frac sand" mining boom.

The special silica sand is in high demand by the oil and gas industries, which use it in the hydro-fracturing process to extract gas from underground rock formations.

This area has some of the highest concentrations of the desired product in the country.

Earlier this month, the Eau Claire County Board approved a six-month moratorium on the development of new frac sand mining operations and the expansion of existing mines.

"(We) received two applications for frac sand mining prior to the moratorium going into effect, but we were aware of five or six additional sites that were going to be proposed," explains Nathan Novak, Eau Claire County's Assistant Corporation Counsel.

The board wanted a break from the exponential growth so they could study the impact the existing mines are having on area roads, environment and public health, Novak says.

The prospective new mines are much bigger than the existing sites.

"The land sites were anywhere from 70 acres up to 1,100 acres," he says, "and we heard of one potential site that will be over 1,500 acres."

There's also the issue of regulation and permitting.

Novak says the county was able to enact a moratorium because they have the general authority to act to ensure the "health, safety and welfare" of area citizens.

Without the county-wide moratorium, it's unclear if un-zoned towns could prevent sand mines from starting up.

"I don't know that there is the ability to stop frac sand mining. That would be a difficult proposition," he says.

Novak says the Wisconsin Supreme Court will hear an important case this Friday concerning an un-zoned Chippewa County town that's trying to prevent a big mining operation from moving in. The town says they have "police power" to act on behalf of the welfare of its citizens, but the mining company says they don't, without zoning.

Clark County currently has three open pit frac sand mining operations: two on County Highway H, in the Town of York and one northwest of Neillsville in the Town of Weston, but officials we talk with say it's just a matter of time before there's more interest here.





---
VIEW OUR ARCHIVE