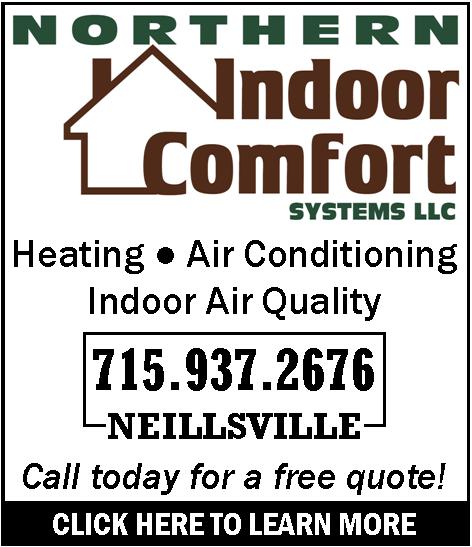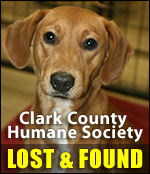 Getting The Word Out About Health Care Reform
Tuesday, November 15th, 2011 -- 2:01 pm
Posted by Riley Hebert-News Director

Signed by the President last year, the Affordable Care Act (ACA) has already rolled out some major changes, but a small business group says many businesses owners don't have much information—or have been given bad information—about its provisions.

"A lot of people haven't taken advantage of it," reports John Arensmeyer, CEO of Small Business Majority, who says the ACA includes tax credits for small business owners who offer health insurance.

"We did a study a year ago that showed 57 percent of business owners weren't even aware of their existence," he says.

That's money being left on the table in Wisconsin, where an analysis shows nearly 86% of small business owners qualify for the credits, but have to fill out a simple application to claim them.

Arensmeyer says part of the blame falls with the "intermediaries," such as accountants and health insurance representatives, who might not understand the law well enough.

"Health Care Exchanges" are another cornerstone of the legislation. Most people have heard the term, but don't understand what they are.

Arensmeyer equates them to Priceline or Expedia—buying pools that will leverage better prices for small businesses and individuals who otherwise can't afford care.

"It provides small business owners with the same benefit that large businesses currently have...where you don't have to be on your own, negotiating with one insurance company," says Arensmeyer.

Data indicates small business owners pay near 20 percent more than large business owners for the same health insurance product.





---
VIEW OUR ARCHIVE