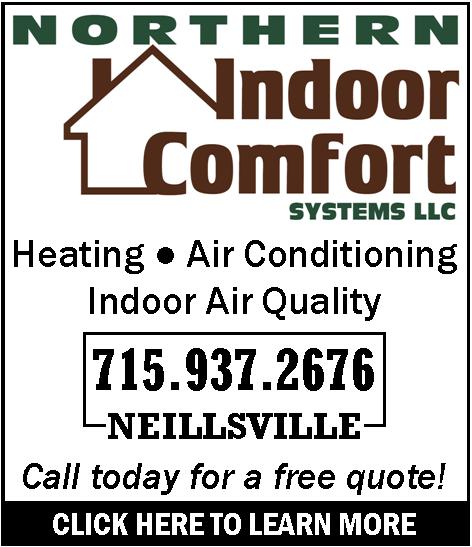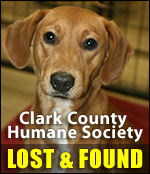 WIDOW URGES ASIAN COMMUNITY ASSISTANCE IN INVESTIGATION
Monday, November 21st, 2005 -- 12:23 pm
Posted by Riley Hebert-News Director


The widow of a hunter who authorities believe was murdered four years ago is urging members of the Asian community to come forward with information that may solve the case.

Wednesday marks the four-year anniversary of an unsolved homicide in Clark County. It was November 23rd, 2001, that 37-year James Southworth of Medford was shot while hunting alone on family's property in the Town of Lynn.

Witnesses reported seeing three Asian males in the area of the shooting and it's widely believed who ever shot Southworth was trespassing at the time.

Janis Southworth says she still thinks about the shooting everyday.

She credits the Clark County Sheriff's Department for doing a "great" job investigating her husband's death, but the nature of the shooting makes the case especially difficult to solve without help from those that know what happened; specifically, members of the Asian community.

"I believe that's where this case is going to be solved," Southworth says. "The people that were seen out there that day were not local, they were not recognized by anybody. They were there and then they were gone."

"With all the news and all the press asking for their cooperation, they have not come forward," Southworth says.

Last year's slayings in Sawyer County produced a new suspect in the Southworth case, but detectives recently announced Chai Vang is no longer a "person of interest" in the Clark County investigation. Janis Southworth says she was disappointed with the news, but she still has confidence detectives will crack the case eventually.

"We want the people or the person responsible to be put in jail for the rest of their life - that's what we want," Southworth says. "When I realized it wasn't Vang and we were still looking, it was disappointing."

This has been an emotional year for the Southworth family. James Southworth left behind two children: an 8-year-old daughter and an 11-year-old son, Erich, who has taken up hunting. Erich is still too young to hunt himself, but he accompanied family members over the weekend.

"You always have to look for the positives in life. We know (Jim) would want his son to be out there hunting," Southworth says.

In fact, the family still hunts on the same acreage James was on that fateful day. This year, Erich was shown his dad's treestand.

"It was definitely an emotional year, but a turning-point for all of us. We are ready to go and look to the future, but yet with this case still unresolved, we don't really have the closure we really need."

Meanwhile, Clark County authorities are again urging vigilance on the part of area hunters. Lead detective Kerry Kirn has conducted nearly 800 interviews with around 500 people in the case, but he still needs to find three missing witnesses.

There are still active leads in the case, Kirn says.

Three Asian males were seen in a pickup truck parked at the end of a barricaded bridge near the Southworth property; they're not considered suspects, but investigators believe they may have helpful information.

The truck was described as a silver/gray or off-white pickup truck with a light-colored topper, possible a late 1980s Nissan or Chevy S-10.

Kirn says people should be on the lookout for these potential witnesses, but also any other suspicious activity. If you have any information, please call the Clark County Sheriff's Dept. at 715-743-3157

There is a $50,000 reward for information leading to the arrest and conviction of the person responsible for the Southworth homicide.






---
VIEW OUR ARCHIVE