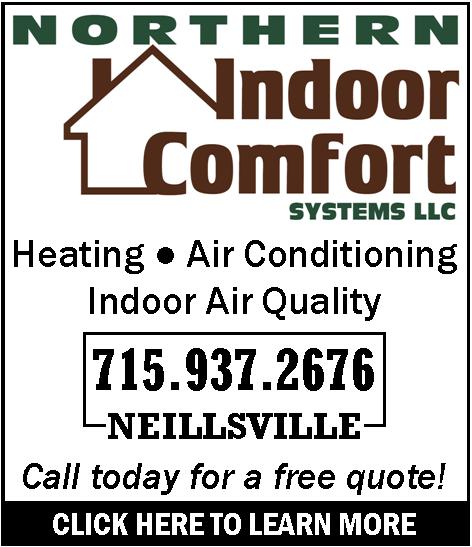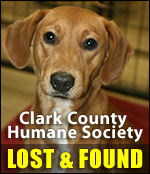 REPORT: CLARK AMONG STATE'S HEALTHIES COUNTIES
Thursday, November 17th, 2005 -- 10:22 am
Posted by Riley Hebert-News Director

Clark County is one of the top 20 healthiest counties in the state, according to a new study. The University of Wisconsin Population Health Institute has released its 2005 County Health Rankings and Clark County ranks 17th healthiest among the state's 72 counties.

Last year, the county ranked 7th.

The study ranks counties based on "health outcomes", intended to measure the current state of health in a county, and "health determinants", which are predictors of future health outcomes. And while Clark County's current health ranking is very good, the report warns problems could be brewing.

The County gets great marks for health behaviors, such as the low violent crime rate and a low level of smoking during pregnancy. Also, the county boasts the 3rd lowest divorce rate (6.7%) in the state.

But there are some areas that could obviously use improving. By population, Clark County has more motor vehicle fatalities than all but eight other counties, Clark County has the 8th highest percentage of physically inactive people, and there are more pre-1950 built homes in Clark County than all but one other county in the state.

The county's percentage of citizens with health insurance and vaccinated for influenza also ranks toward the bottom of the list.
Those problems account for the county's middle-of-the-pack ranking in projected future health.






---
VIEW OUR ARCHIVE