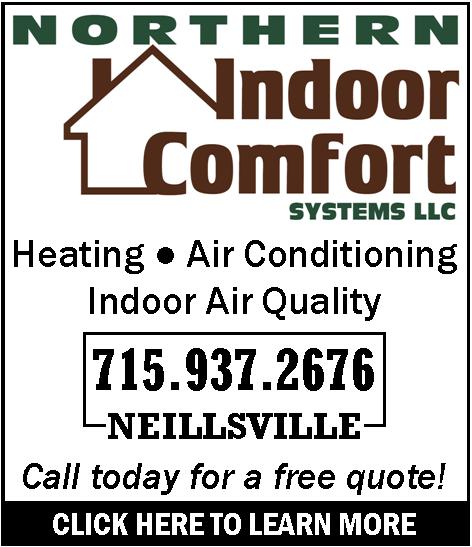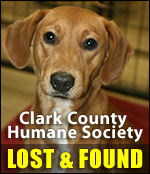 WIAA STATE GIRLS GOLF MONDAY AND TUESDAY
Thursday, October 6th, 2011 -- 12:53 pm
Posted by Larry Hoeser, Sports Director

The 40th Annual Wisconsin Interscholastic Athletic Association Girls State Golf Championships will be held Monday and Tuesday, Oct. 10-11, at the University Ridge Golf Course in Madison, Wis. Competition will begin at 8 a.m. on both days.

The schools qualifying for the State meet in Division 1 are Arrowhead, Brookfield Central, Divine Savior Holy Angels, Homestead, Milton, Mukwonago, Notre Dame, Oregon, River Falls, Sheboygan North/South, Tomah and Waunakee. Challenging for the Division 2 team championship are Denmark, Hayward, Edgewood, Osceola, Osseo-Fairchild and The Prairie School.

DIVISION 1 INDIVIDUAL QUALIFIERS: The 18 individuals who have qualified for the State meet in Division 1 are sophomore Lydia Thompson of Bay Port, junior Sierah Gurske of Brookfield East, junior Anny West of Cedarburg, senior Bianca Mendez of Fond du Lac, senior Olivia Lindsley of Green Bay Preble, senior Cassie Wurm of Hudson, junior Alexandra Valeri of Kenosha Tremper, juniors Leighann Cabush and Ally Amadon of Kettle Moraine, junior Grace Onsrud of La Crosse Central/Logan, junior McKenzie Paul of Neenah, sophomore Alex Wheeler of New Richmond, junior Heather Zuleger of Oshkosh West, freshman Savannah Vega-Schwar of Pius XI, senior Sammi Grunder of Portage, sophomore Becky Klongland of Stoughton, freshman Jessica Reinecke of Verona and junior Emily Joers of Waukesha South/North/West.

DIVISION 2 INDIVIDUAL QUALIFIERS: The nine individual qualifiers in Division 2 are senior Allie Nelson of Augusta, junior Brooke Ferrell of Edgerton, freshman Kayla Priebe of Fox Valley Lutheran, senior Maddy Albers of Freedom, sophomore Haley Seifert of Ladysmith, junior Avery Steen of Luck/Unity, sophomore Abby Dufrane of Marinette, sophomore Erin Culver of McFarland and senior Katie Pokrandt of Regis.

LAST YEAR: Waunakee won its first team championship in girls golf by winning the Division 1 title with a score of 662, five strokes fewer than runner-up Milton with 667. Ashton Stair of Milton won the individual medalist title by shooting a 36-hole score of 140, three strokes fewer than defending champion and runner-up Emily Joers of Waukesha South/North/West. The Prairie School ended the nine-year reign Edgewood enjoyed in Division 2 by compiling a team score of 668, one stroke better than the perennial champs. Casey Danielson of Osceola successfully defended her medalist honors by shooting a 138. Edgerton's Brooke Ferrell finished second by shooting a 145.

In the 39 years of the girls golf championships, Edgewood has won the most team championships with nine, all coming consecutively from 2001-09. The Crusaders won two championships when only one division was offered in 2001-02 and the first seven Division 2 titles from 2003-09. Madison West and La Crosse Central are tied for the second-most team titles with five. The Regents won the first five championships offered from 1972-76. The Red Raiders won four consecutive State titles from 1990-93 and added their fifth in 1998. Appleton West has won four team championships.

Results are available on the WIAA Web site. Select the respective link on the Girls Golf State Results page to access the GolfStat results link for each division.

FOX SPORTS WISCONSIN TO STREAM STATE TOURNAMENTS: The ninth and 18th hole of the WIAA State Girls Golf Championships at University Ridge will be streamed live on foxsportswisconsin.com. Catch all the fall State Tournament action LIVE, including finals for the first time, on foxsportswisconsin.com.








---
VIEW OUR ARCHIVE