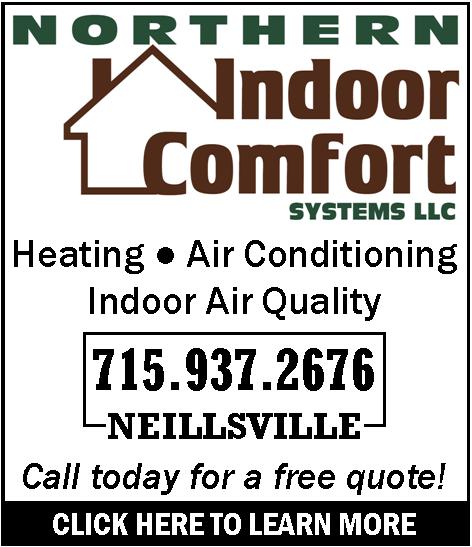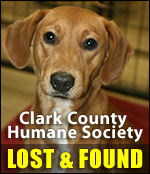 COUNTY BUDGET PASSES UNCHANGED; 18 IN FAVOR, 9 OPPOSED
Wednesday, November 16th, 2005 -- 8:33 am
Posted by Riley Hebert-News Director

Maybe it was the weather, or maybe it was the fact tax rates are projected to go down, but last night's Clark County budget hearing was decidedly more subdued than past hearings.

Eventually, the board passed the $57-million 2006 budget on a vote of 18-9. The budget includes a $231,000 property tax levy increase, but the tax rate is expected to decrease 18-cents per thousand dollars of property to $7.50, thanks to a big jump in property values.

Only three citizens spoke during the hearing. Even perennial budget critic Bill Elmhorst of the Town of York offered what sounded like a compliment before laying into the budget.

"I guess we can be thankful we didn't see as big an increase this year as we have in the past," Elmhorst conceded. "I did notice most of our employees did get a nice raise again, which is probably something the general population hasn't experienced."

"I would like to see a straight across the board cut. This is one fat cat."

Dan Coughlin of the Town of Hendren complained, instead of cutting unnecessary services, budget writers cut needed highway and law enforcement personnel.

"I don't think anyone who loses a child in an accident because of the roads will take any solace in the fact that you fully funded and staffed (the) Planning and Zoning (Department)," Coughlin complained.

The highway cuts were addressed later by Highway Commissioner Randy Anderson who explained the county will operate with two fewer snow removal workers because of state - not county - cuts. The state hires the county to plow non-county roads like HWY 29 and 73.

"We won't be able to provide as many people on the state trunk highways as we have in the past," Anderson said. "Right now, we're supposed to make another pass to clean the shoulders, we may cut back on that."

"We have a client that doesn't want as much service. Unless you're willing to put county dollars out on the state trunk system, it's about the only way we could go," Anderson said.

Former County Board member Bob Berglund credited the finance committee for their hardwork in addressing unfunded and partially funded state mandates. He said 85-percent of state residents showed their support for the state funding state mandates.

"Would you have thought the legislature would get a bill passed to create that? No. They want to make sure you each get a gun to carry," Berglund complained.

The board itself was also largely quiet on the document. Some raised concerns that fund balances continued to dwindle and could spell problems, especially with future legislative action an eternal question mark.

Only two amendments were offered – one would have nixed a $20,000 increase to the Clark County Economic Development Corporation, the other would have cut $6,000 for the purchase of an ATV/Snowmobile trailer for the Sheriff's Department. Both amendments failed.






---
VIEW OUR ARCHIVE