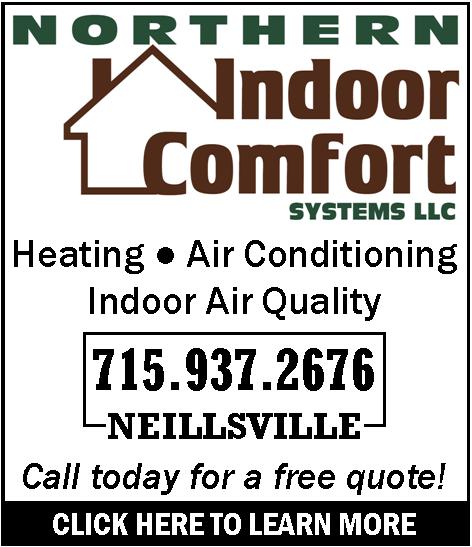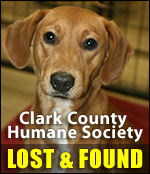 REP. SUDER TALKS SMART GROWTH
Friday, September 30th, 2011 -- 2:11 pm
Posted by Riley Hebert-News Director

A local state representative is hopeful he'll have enough votes to pass a major overhaul of Wisconsin's comprehensive planning law.

Assembly Majority Leader Scott Suder (R-Abbotsford) says the bill he co-authored with Rep. Mary Williams (R-Medford) will remove all ambiguity from the law. It will make it clear that a local comprehensive plan is not required by state statute.

"It makes Smart Growth optional by removing what some have described as a mandate," Suder explains. "Municipalities would no longer be required to have any plan in place by any particular time line."

The bill would also allow municipalities to opt out of comprehensive planning and guarantees a comprehensive plan is not required to participate in any state-funded economic development programs.

"It removes the consistency requirement for counties that want to participate in the Farmland Preservation Program," he says.

The timing of the legislation, which was announced on Thursday, seems to coincide with the Clark County Board's consideration of the final reading of their plan, coming up on Monday.

Clark County is one of only about one dozen counties in the state that hasn't adopted a comprehensive plan.

Suder concedes the bill must go through the legislative process, but he thinks it has a "good chance" of getting to the Governor's desk. He's talked with Governor Walker's administration, but hasn't received an "firm answer" on if Walker would sign the bill.

Wisconsin's Smart Growth legislation was approved as part of the 1999 biennial budget, which Suder voted for; but he says he never supported the way the law was enacted.

"I've made many, many attempts to kill Smart Growth. Much of this has been stymied. It's either been vetoed out of the budget, or been blocked," he explains.

The Clark County Board is set to meet on Monday morning at 9:30 a.m. at the Clark County Courthouse.





---
VIEW OUR ARCHIVE