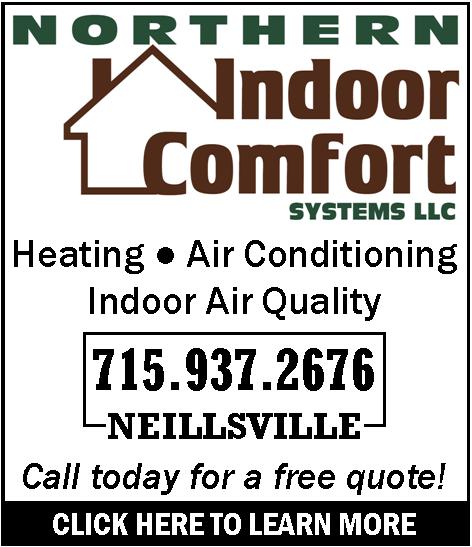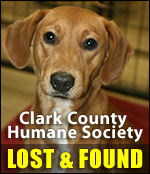 FORMER NEILLSVILLE MAYOR PASSES AWAY
Monday, September 26th, 2011 -- 4:34 pm
Posted by Riley Hebert-News Director

Robert F. Lulloff


Robert (Bob) Franklin Lulloff, 83, of Neillsville, WI died Saturday, September 24, 2011, at his home. He was born on December 21, 1927, at the Marshfield Hospital to the late Frank and Emma Lulloff. He graduated from the Loyal High School and served in the Army during the Korean Conflict followed by various jobs in Loyal.
Bob was married to Anita Marden on June 18, 1960. They lived their married life in Neillsville.

Bob is survived by his wife Anita, Kathy Albers of Jacksonville, FL; Mike Lulloff of Odessa, TX; Tom Lulloff of Fort Worth, TX; Jerry Marden of Spencer, WI; Ron Marden (Teri) of Kansas City, MO; Randy Marden of Neillsville, WI; 10 grandchildren and 20 great grandchildren; brother Bill Lulloff (Carol) of Eau Claire; sister Donna Seltrecht of Gilmanton, and a very cherished Pomeranian Julie Mae.

Bob's illustrious career began in Neillsville in 1955 with WCCN Radio as morning announcer and news reporter through the late 1960's. In 1956, he was elected Clark County Coroner serving for 42 years and in various offices for the Wisconsin Coroners and Medical Examiners. In 1967, Bob and Anita acquired the Sears Catalogue Store and managed it through 1992. Beginning in 1980, Bob served as Mayor of Neillsville for 14 years. In the 2000's Bob delivered flowers for Luedtke Flower. In 2004, he was recognized for 50 years of dedicated service to the Gesche Funeral Home.

In addition, Bob reported and wrote for the Marshfield News Herald, Tribune Record Gleaner, and the Clark County Press for "decades". He emceed fair events, parades, and talent shows around the area and also was recognized for 32 years of Master of Ceremony for Clark County Queen Contests.
Bob was a member of the Neillsville Rotary Club since 1955 serving in all capacities, member of the American Legion, and long time member of the Masonic Lodge. He was a member of United Church of Christ since 1960, served as a deacon, conducted many church services and was a member of the choir.
Bob enjoyed many years of camping with the family and many years after with Anita and their cherished pet dogs from East to West and North to South. Other notable interests of Bob included motorcycles and the Honda Scooter, vintage cars, "Bob's MG", Tri-County Antique Auto Club, and golfing. Bob purchased an airplane in the 1970's with Norm Saracoff. Bob and Anita enjoyed several years flying around Wisconsin and other states.

In lieu of flowers, memorials may be made to American Lung Association of Wisconsin in care of the Gesche Funeral Home.

Visitation will be on Wednesday, September 28, from 5:00PM to 8:00PM at the Gesche Funeral Home and at the United Church of Christ at 10:00AM on Thursday, September 29. The funeral service will follow at 11:00AM. Military honors will be accorded by the Neillsville Veteran's Council. Interment will be at a later date.
Honorary Casket Bearers are: Howard Sturtz II, Norman Saracoff, Richard Schleifer and Casimir Zajac.

Casket Bearers are: Darrell Poeschel, Steve Mabie, Floyd Short, Milford Tesmer, Russell Vandeberg and Duane "Pete" Peterson.

Online Condolences may be made at www.geschefh.com.

The Gesche Funeral Home is assisting Bob's family with funeral arrangements.






---
VIEW OUR ARCHIVE