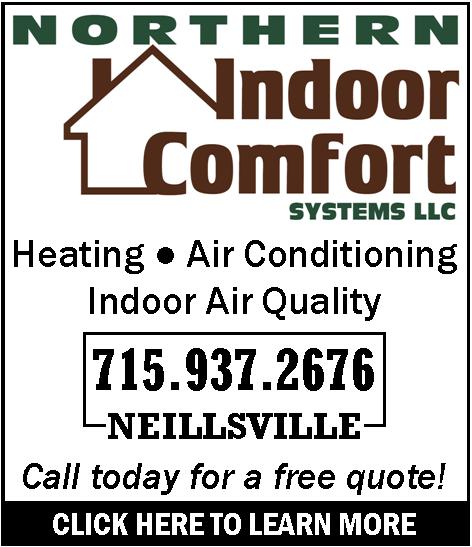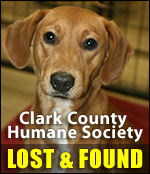 WEEK 3 HIGH SCHOOL FOOTBALL RECAP
Tuesday, September 6th, 2011 -- 10:17 am
Posted by Larry Hoeser, Sports Director

Week number 3 of the high school football season last week brought into focus which teams will be the one to watch from now until the end of the season.

In the Cloverwood last week, Greenwood/Granton and Thorp tangled in a battle of unbeattens and it was Greenwood/Granton who pulled away down the stretch to come away with at convincing 44 to 25 victory. Athens also continued to roll with ease over Loyal 37 to 0. Other scores from the Cloverwood Conference last week had Wisconsin Rapids Assumption getting by Chippewa Falls McDonnell 26 to 20, Owen-Withee upending Wausau Newman 21 to 14 and Gilman blanking Abbotsford 34 to 0.

After 3 week in the Cloverwood Conference:
Athens and Greenwood/Granton have unblemished records at 3 and 0;
Wisconsin Rapids Assumption, Thorp and Wausau Newman at 2 and 1;
Gilman, Loyal and Owen-Withee at 1 and 2; Chippewa Falls McDonnell and Abbotsford at 0 and 3.

In the Marawood Conference last week, the 3 football powerhouses all remain undefeated as Edgar Stratford and Marathon all picked up wins. Edgar dismantled Chequamegon 71 to 7, Stratford blanked Phillips 47 to 0 and Marathon tip-toed past Pittsville 27 to 21. Other Marawood conference game last week had Auburndale big over Tomahawk 56 to 12.

After 3 weeks of play in the Marawood conference:
Marathon and Stratford remain on top at 3 and 0;
Edgar is a half game back at 2 and 0; Rib Lake Prentice is at 1 and 1
Chequamegon, Auburndale and Pittsville are at 1 and 2; Phillips is at 0 and 2; and Tomahawk is at 0 and 3.

In the Cloverbelt Conference last week, Colby and Eau Claire Regis rolled to victories keeping them undefeated on the year. Colby blanked Osseo-Fairchild 40 to 0 and Regis blanked Altoona 42 to 0. Other Cloverbelt scores last week had Stanley-Boyd over Neillsville 27 to 6, and Spencer/Columbus slipping past Fall Creek 14 to 12.

After 3 weeks in the Cloverbelt Conference:
Eau Claire Regis is on top at 3 and 0;
followed by Colby a half game back at 2 and 0;
Osseo-Fairchild and Stanley-Boyd at 2 and 1;
Spencer/Columbus and Cadott at 1 and 1; Fall Creek at 1 and 2; Neillsville and Altoona are at 0 and 3.








---
VIEW OUR ARCHIVE