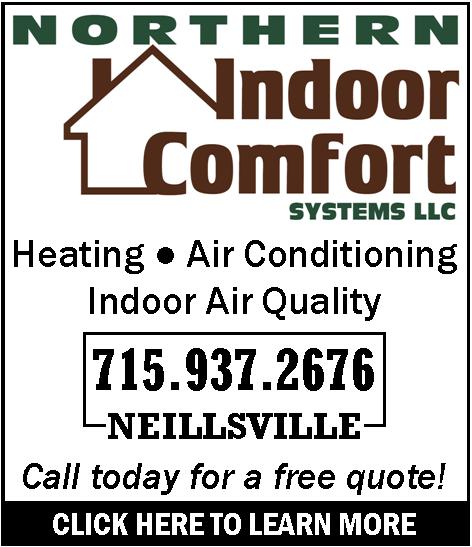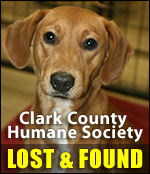 CHILI COUPLE LUCKY TO BE ALIVE
Wednesday, August 24th, 2011 -- 1:09 pm
Posted by Riley Hebert-News Director


A Chili area couple feels lucky to be alive after their home fell right in the path of a tornado Tuesday evening.

Irene and Roy Tinkey live on Heintown Road, one mile north of Clark County Highway H in the Town of Fremont. (View home here.)

They were inside their house when the quick-moving storm hit their property at around 5:30 p.m.

"We heard the rolling thunder that wouldn't stop," Irene recalls, "all of a sudden, it started to pour and then it started to hail."

That's when "all hell broke loose," according to Roy.

"We're just lucky to be alive. It's just unbelievable," he says. "She was blown from in the kitchen into the next room. I dove into the bathroom and crawled across the floor."

"I finally found her. She was covered in about two feet of debris."

Roy, who suffered a broken foot during the storm, says he's not the most religious person, but it's miraculous that they're still alive. "Someone was watching over us, that's all I can say. The wind was so strong in the kitchen, it blew the refrigerator door right off," he says.

The home was moved right off the foundation. Large trees are uprooted and lying on top of the house.

Some of the Tinkeys' belongings were found over one-half-mile away. "There's still some stuff that I don't where it is. It's just gone," he states.

The couple spent the night in a motel in Marshfield.

Today, the couple returned to their home with family and a supportive neighborhood that was ready to help clean up.

"We pick ourselves up, dust ourselves off and start all over again," Irene vows.





---
VIEW OUR ARCHIVE