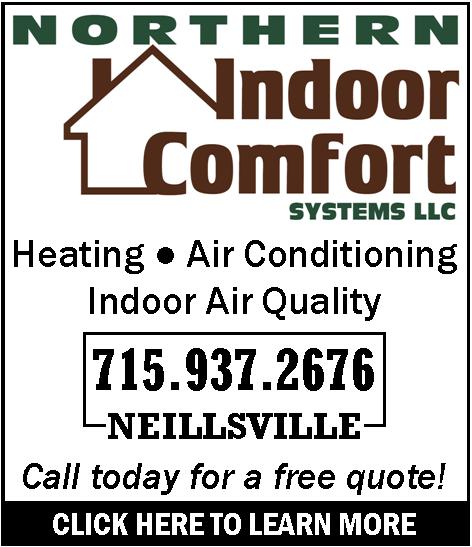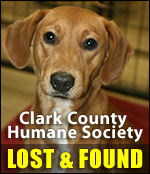 SEARCH FOR 'FRAC' SAND CONTINUES
Wednesday, August 17th, 2011 -- 11:54 am
Posted by Riley Hebert-News Director

Could our area be the next to see a sand mine boom?

Large sand mines have been popping up all over the western part of the state as the demand for "frac sand" explodes.

"Fracking" is short for hydrofracturing—a relatively new process of extracting natural gas from underground rock formations. The sand is used to prop open the fracture.

Oil and gas companies prefer a special kind of sand, and we have a bunch of it here.

"They prefer the sand itself is very rounded, which means its been weathered over a long period of time," says DNR reclamation specialist Tom Portle, "and they want almost pure sand, which means pure silicon dioxide, as opposed to stuff with iron, (silt) or some other impurities in it."

According to county officials and DNR permit applications, Clark County currently has one sand mine in operation in the Town of York, and another proposed for the Neillsville area.

But neighboring counties have seen exponential growth in the number of sand mines in the past three years.

"There are usually one or two mines opening per year in a county, sometimes we'll see zero," Portle says, "now we're seeing numerous (mines) opening in the same year."

And the "scale and magnitude" of the operations have grown.

"The typical mine in the state may have been ten to 15 acres, now we're talking hundreds of acres," he notes.

While geologists believe Clark County has the type of sand the industry wants, Portle says the fact we only have two mines might indicate it's tougher to get to than in neighboring counties; for instance, it might lie beneath a layer of limestone.

These are non-metallic mines, so the regulations are fairly limited. Companies do need to get a county permit and file a plan to reclaim the pit after its useful life.





---
VIEW OUR ARCHIVE