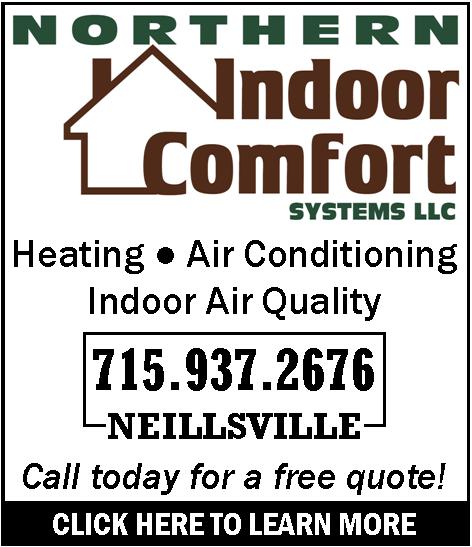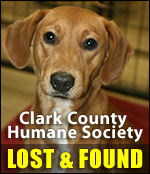 TROOPS RETURN HOME - AUDIO AVAILABLE
Monday, October 31st, 2005 -- 9:59 am
Posted by Riley Hebert-News Director

Click here for story (3-minutes)

A passenger jet carrying the 112 members of the Arcadia-based company of the 128th Infantry, with a detachment in Neillsville, touched down at Volk Field at around 7:30 a.m. on Sunday morning.

Hundreds of supporters were waiting with signs, handshakes and cheers.

"Goodbye Iraq, Hello Wisconsin", read a message written on one vehicle.

It's been a long and dangerous year for the soldiers, and a stressful one for their families. They were activated last June and deployed to the Iraqi Theatre in November. Most, but not all, were stationed in Samarra, Iraq.

Two Charlie Company members, Staff Sergeant Todd Olson of Loyal and Charles Kaufman of Fairchild, were killed while serving their country.

As the plane taxied down the runway, Amanda Hensiak of Neillsville waited for her husband, Sergeant Brendan Hensiak.

"It's overwhelming, exciting to see the soldiers come home. To know our lives are going to start again and not be on hold," Hensiak said.

After what must have been an agonizing half-hour, the soldiers came off the plane, lined up and walked off the tarmac into the sea of people who waited to greet them. First in line was Melanie Floyd of Neillsville. Her husband Mario was able to return briefly in March to witness the birth of their daughter, Cassandra, but now, he's home for good.

"I feel like I can breath again, now that he's back on U.S. soil."

Mario got to hold and feed his daughter, and reflected on the past year. He said there was great camaraderie amongst the troops, and they tried not think about the peril they were in.

"You never really thought about it until something came and brought you back to that situation - where you're at, what you're doing," Floyd recalls. "We got trained to do something totally different than what we did, but we just adapted and did what we had to do."

After allowing the soldiers some time to reunite, a brief "Welcome Home" ceremony was held featuring Lt. Governor Barb Lawton and Adjutant General Al Wilkening.

Afterward, Lt. Col. Tim Donovan, a spokesperson for the Wisconsin National Guard, said the 1st Batalion of the 128th Infantry held the distinction of being the first combat unit of the Wisconsin National Guard activated since World War II. He said the supreme sacrifice made by Staff Sergeant Olson and Private Kaufman were not forgot on the otherwise joyous day.

"These were terrible losses, not only for their familes, but their extended Wisconsin National Guard family. We feel for their families and pray for these for these fallen heroes," Donovan said.

"It's kind of a bittersweet day."

The soldiers were to be bused to Ft. McCoy where they will be debriefed for a few days. A "Welcome Home Parade" is being planned for this week, though the dates and times aren't known.






---
VIEW OUR ARCHIVE