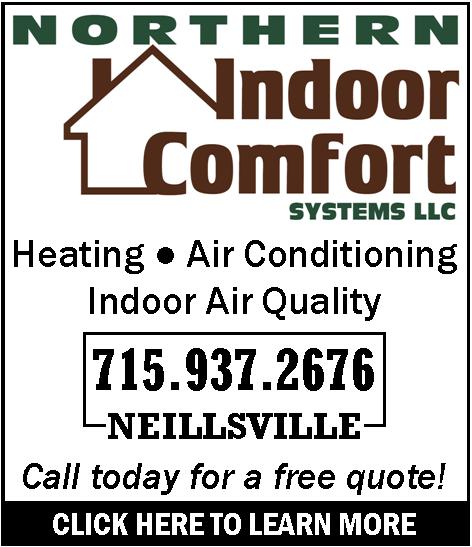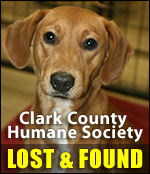 SUDER DEFENDS VOTE ON REDISTRICTING
Monday, August 8th, 2011 -- 12:01 pm
Posted by Riley Hebert-News Director

A local state representative says he didn't play a role in drawing the new congressional and legislative maps, but believes they are fair and will be signed into law soon.

Assembly Majority Leader Scott Suder (R –Abbotsford) represents the 69th Assembly District. His district will shift dramatically to the east. Under the maps, which are awaiting the Governor's signature, Clark County will be split down the middle, with Thorp, Stanley and Greenwood shifting into the 68th Assembly district.

Suder says he might not like the changes, but believes the new maps are "very fair," so he voted in favor of the plan.

"If I were drawing the map, I would have tried to keep most, if not all, of the district that I represent," Suder says. "Unfortunately, the maps didn't work out that way."

He says it's "hard" to give up areas of Clark County he's represented for over a decade.

While critics say breaking Clark County apart will dilute the area's representation, Suder says the county might benefit from having three representatives.

He says his role as Assembly Majority leader was procedural; Assembly Speaker Jeff Fitzgerald was in charge of developing the new maps.

"The Speaker was in charge of redistricting entirely," he notes. "He hired the attorneys, he made those decisions. I don't argue with that, because he is the Speaker and he's in charge."

Suder downplays the perception that the maps are being rushed into law because Republicans might lose control of the Senate after Tuesday's recall elections.

Many groups have pointed to this year's redistricting as evidence the state needs to put a non-partisan third-party in charge of the once-a-decade process; Suder disagrees.

"There are people in my own party that don't like the maps, and they have legitimate reasons," Suder says. "There's some accountability there: I'm accountable for my own vote."

"I'd rather have that accountability than have a nameless, faceless bureaucrat drawing up the maps and having absolutely no accountability."

Suder says he fully expects Gov. Scott Walker to sign the redistricting bill into law soon.





---
VIEW OUR ARCHIVE