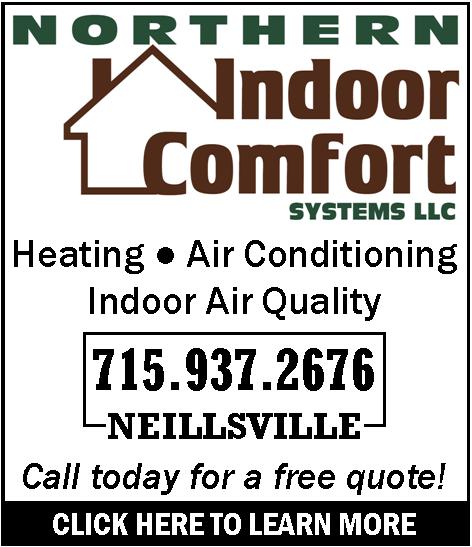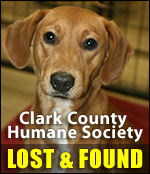 70TH ASSEMBLY DISTRICT STRETCHED BY REDISTRICTING PLAN
Tuesday, July 12th, 2011 -- 11:37 am
Posted by Riley Hebert-News Director


One area state representative will have a lot of miles to cover under the proposed legislative redistricting map.

Amy Sue Vruwink, a Democrat from Milladore, represents the 70th Assembly District, which currently covers portions of Wood and Portage County, including the city of Marshfield.

Under the proposed plan, Marshfield would be divided between Rep. Scott Suderís 69th Assembly District and Rep. Jerry Petrowskiís 86th district.

Vruwinkís newly shaped district would stretch all the way from northern Portage County, to just southwest of Sparta. According to Google Maps, thatís a 2 Ĺ hour drive, covering over 110 miles.

"This is purely partisan politics," accuses Vruwink. "This is just ensuring that some politician, for the next 10 years, will have job security."

"It's not about representing the people, or having a community interest in mind," she adds.

Politics aside, a state representative tries to build report with the communities they serve. The shear size of her proposed new district will make that difficult, Vruwink says.

"You want to be able to be in touch with your people so they know where they have to go if they have a problem with a state agency, or they need help or representation. Now, it will be quite difficult," Vruwink explains. "Now, it's not for the community good anymore, it's all pure, partisan politics."

Vruwink says the last few redistricting efforts have ended up in court, but itís unclear what will happen this time, because Republicans control both houses of the legislature and the Governorís Office. Vruwink and other Democrats are hoping Gov. Walker will use his veto authority to throw out the plan.

Rep. Scott Suder has not returned repeated phone calls seeking comment.






---
VIEW OUR ARCHIVE