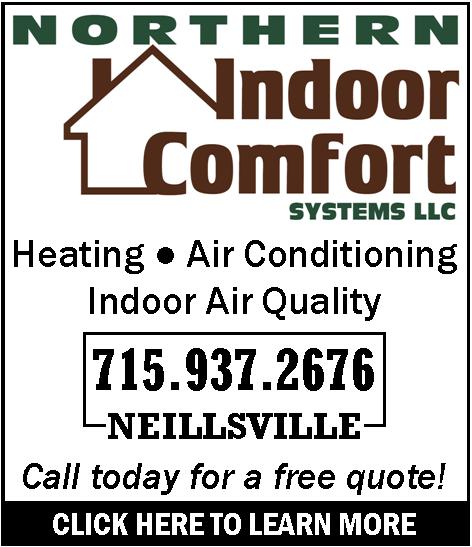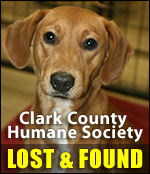 PRESIDENTIAL HOPEFUL TO VISIT NEILLSVILLE
Monday, June 20th, 2011 -- 12:18 pm
Posted by Riley Hebert-News Director


A Presidential candidate is getting ready to make a campaign stop in Neillsville.
It's not Mitt Romney, it's not New Gingrich… it's John Davis Jr.

You might be asking yourself, "Who's John Davis?" We did the same thing.

He's a Republican from Grand Junction, Colorado who admits in a press release he has a "low profile" and is a "dark-horse."

"John Davis is a 6th generation resident of the what we call the Grand Valley in Colorado," explains campaign treasurer and spokesperson Duncan McArthur. "He's a family man, a religious man, a businessman. He's a man that loves his country."

Davis is in the midst of a Quixotic tour of all 3,200 counties in the United States. He calls it a "Votercade."

"We started January 10. At present, we're approaching 700 counties," McArthur notes. "We started in the south because of the weather, and we're starting to work our way to the north."

McArthur says the team is "encouraged" by their progress. While he's not a "celebrity candidate," Davis is trying to chip away by gaining name recognition one county at a time.

"This is something no one else has ever done. It's given him a good feel about what the people of America are concerned about," McArthur claims.

Davis is traveling in a large motorhome. McArthur estimates fuel costs the campaign about $100 per day.

The Votercade will be in Wisconsin on Saturday with stops planned for Iron, Price, Taylor, Wood, Adams and Clark counties.

He'll be at Apple Valley Bar and Grill here in Neillsville at around 4:29 p.m.





---
VIEW OUR ARCHIVE